Wine & Taste Route of
Ukrainian Bessarabia
Down to the South, Ukrainian Bessarabia offers fantastic authentic locations for eno-gastro-tourism with delicious dishes, mainly made of lamb, goat and sheep cheese, fresh vegetables and …grape 🍇 which is growing here.
Follow Bessarabian Route of Sun, Wine, Taste and Authentic traditions. Bessarabia is cultural mix of many cultures, living here: Ukrainian, Moldavian, Bulgarian…here you can find villages of 92 nations. And you can try here so many
We prepared several itineraries, depending on how much time you have:
Gastro-week-end in Bessarabia
just for week-end (1-2 nights)
Try a little of Bessarabia and return later
for longer gastro-tour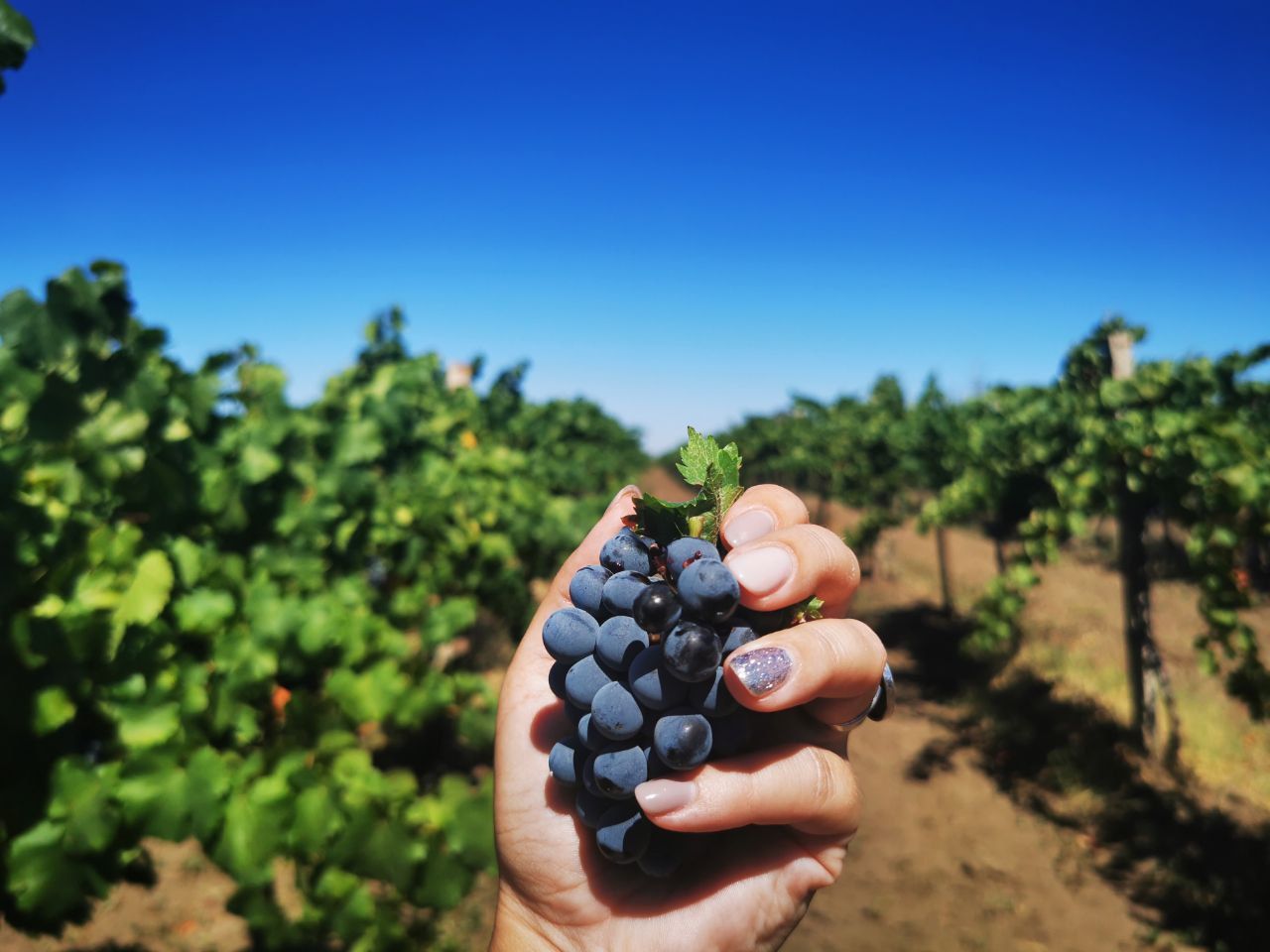 Wine & Taste Tour in Bessarabia
for a week (6 nights / 7 days)
Visit all best locations in Bessarabia and
enjoy slow gastronomical experience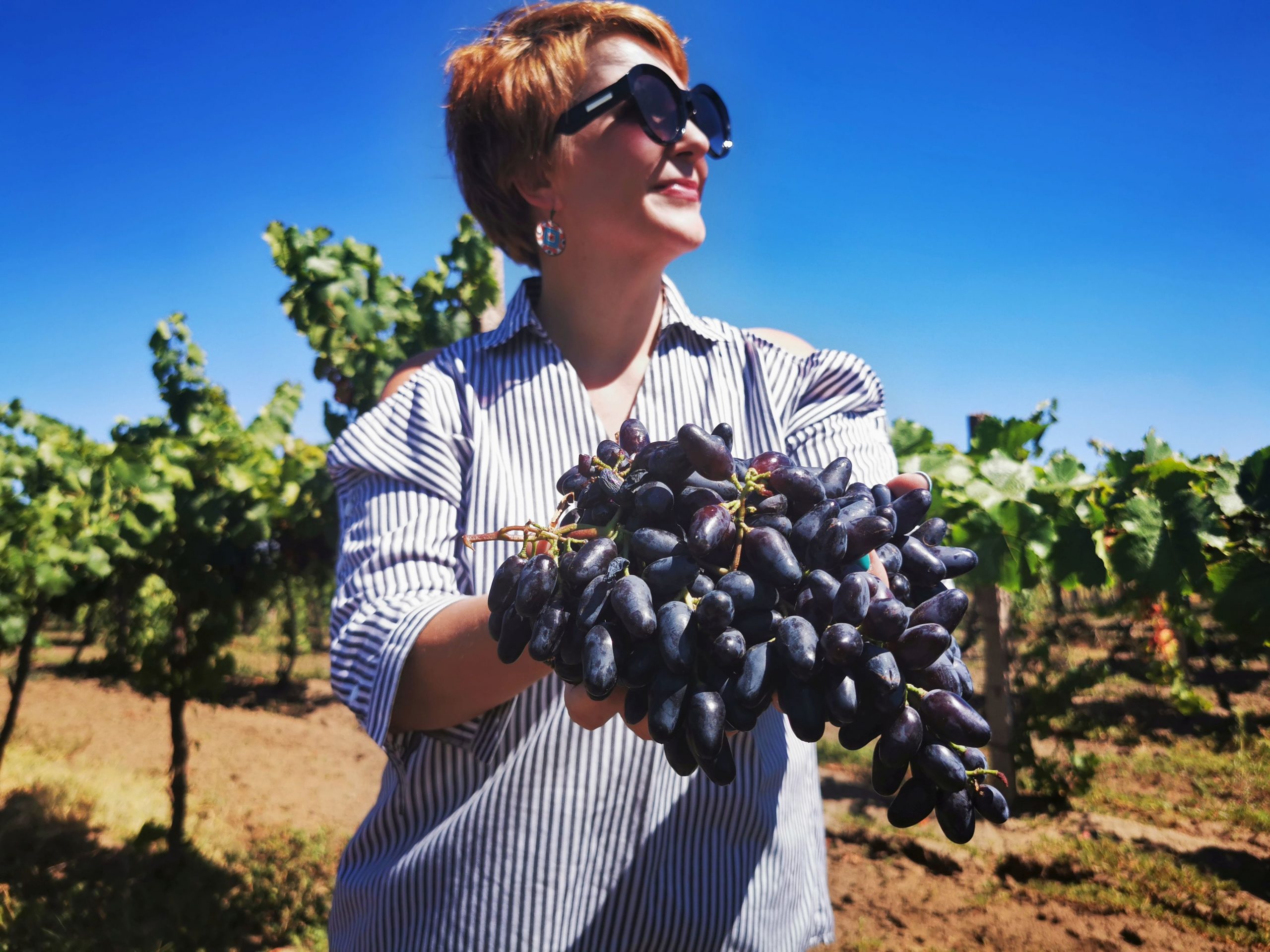 during your travel in Bessarabia you will
Learn professional winetasting methods
and taste…taste…taste!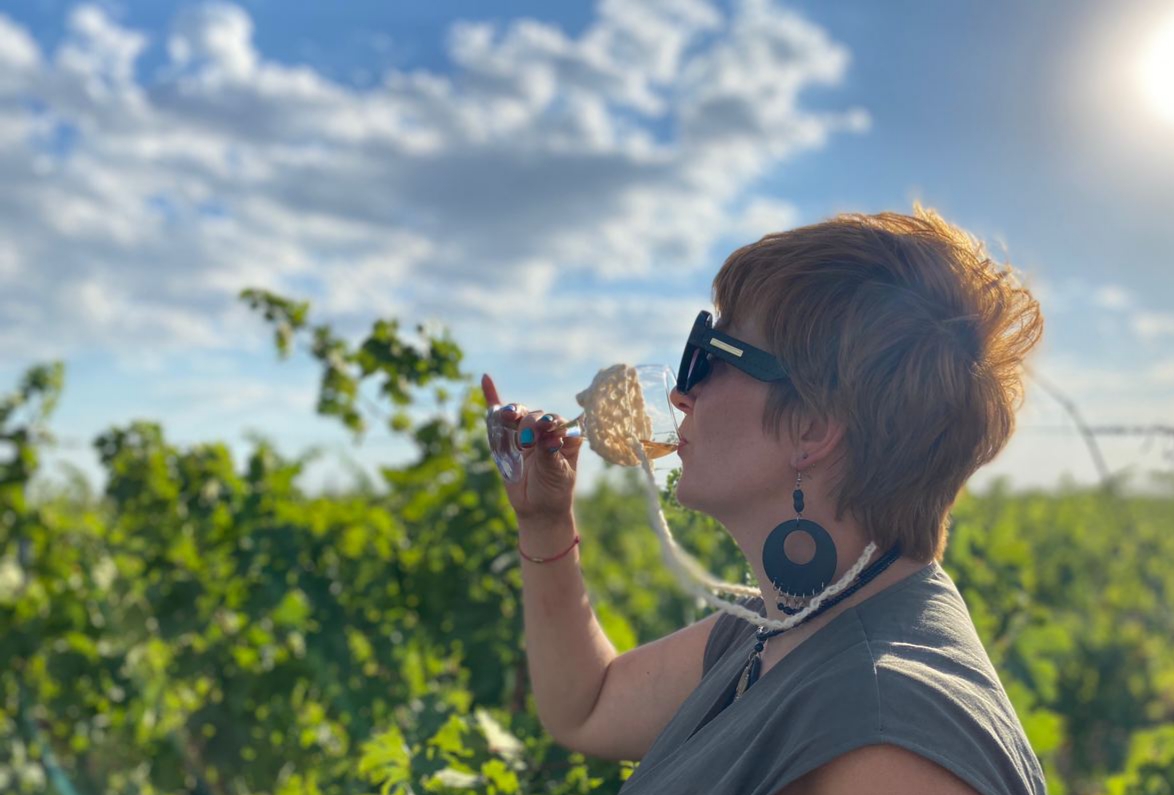 Discover different Ukrainian wineries:
classic with cellars, small family households,  even big wine factory
Taste wines from autochthonous sorts of grape, growing only in Ukraine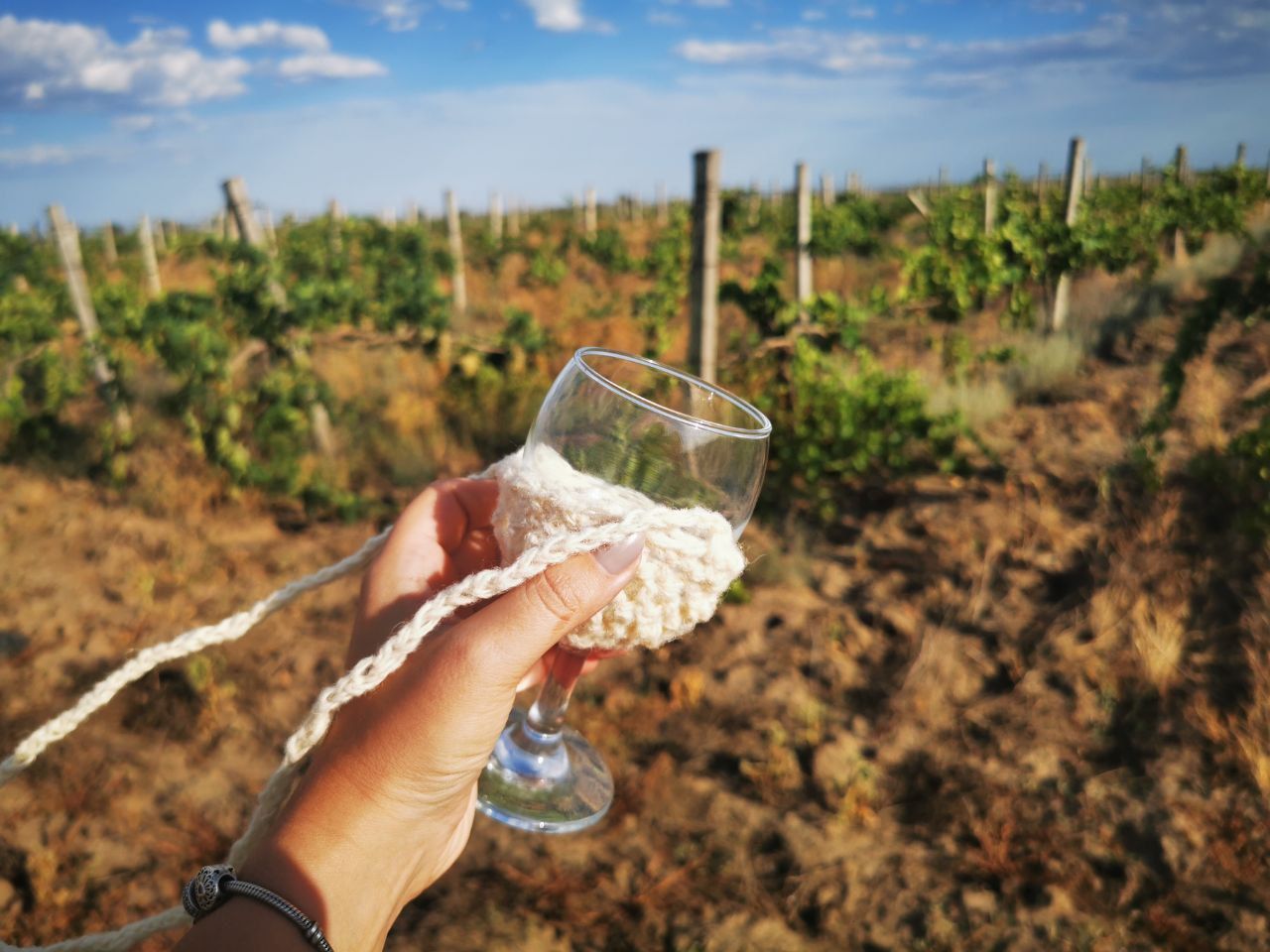 Pick grapes at vineyard
and make wine
by your own legs
(during special season only)
Make bread by yourself in the house of Bessarabian family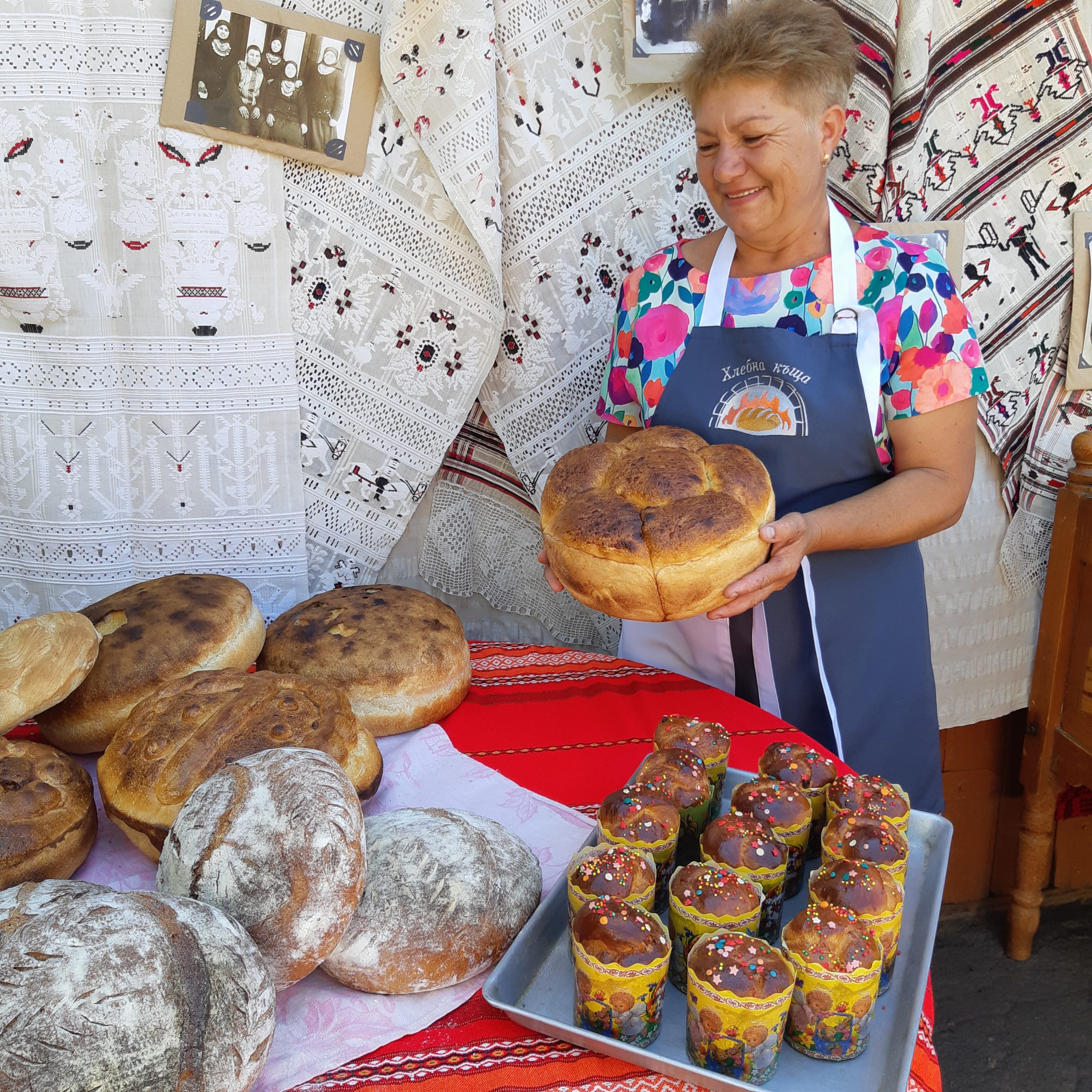 Try new Bessarabian traditional dishes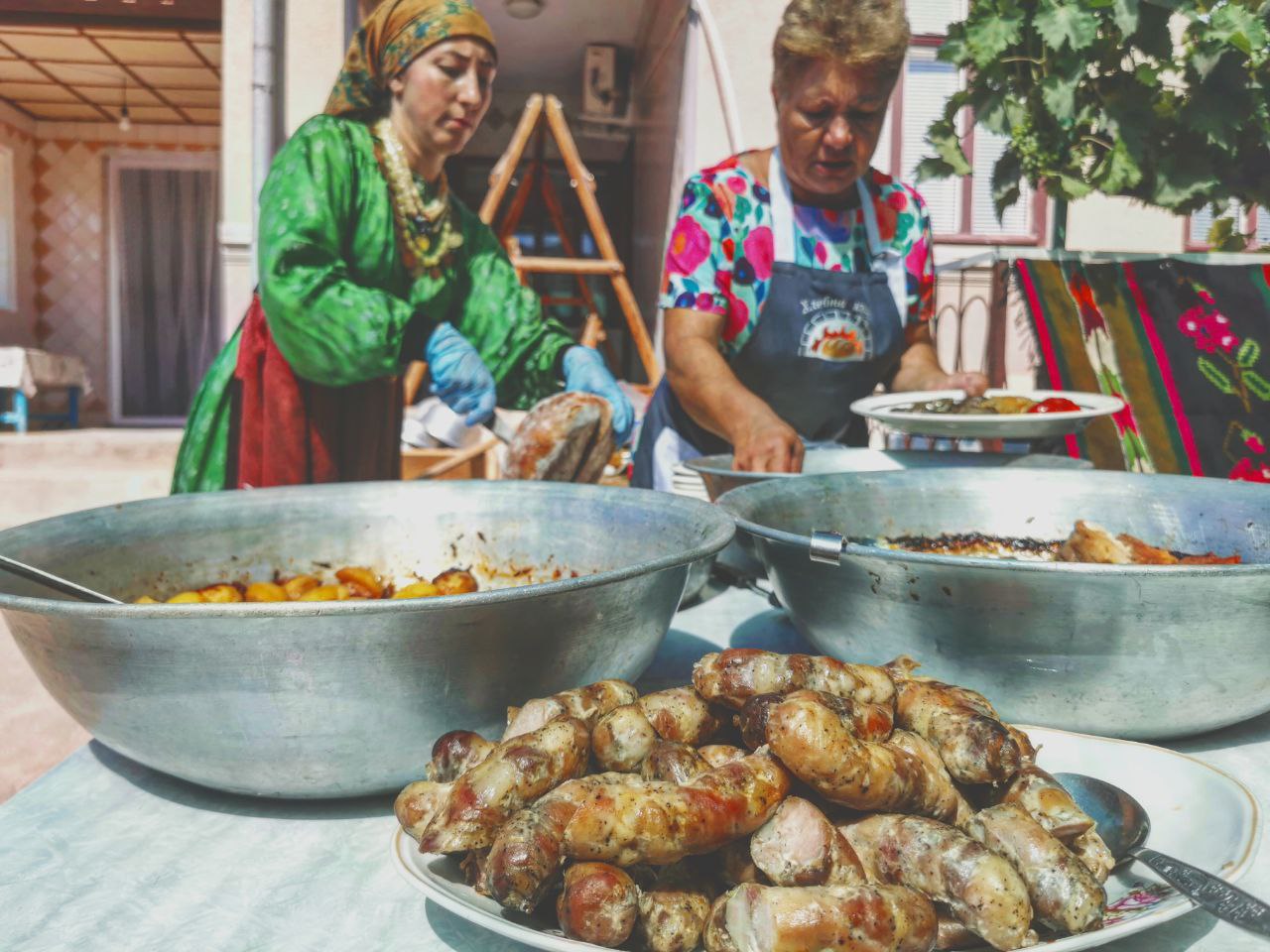 Participate in
master-classes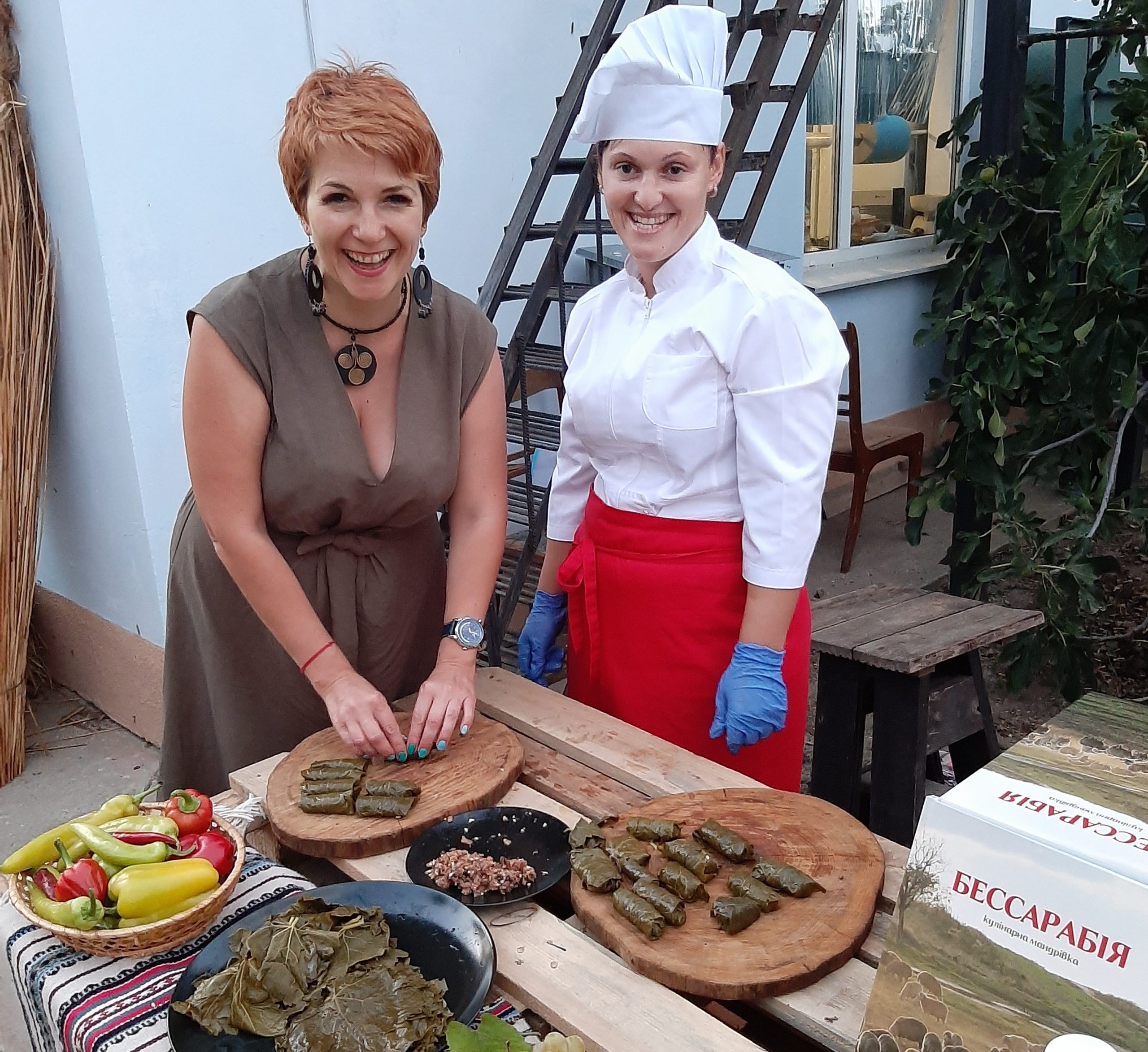 Visit craft-cheese factory and taste in cheese cellar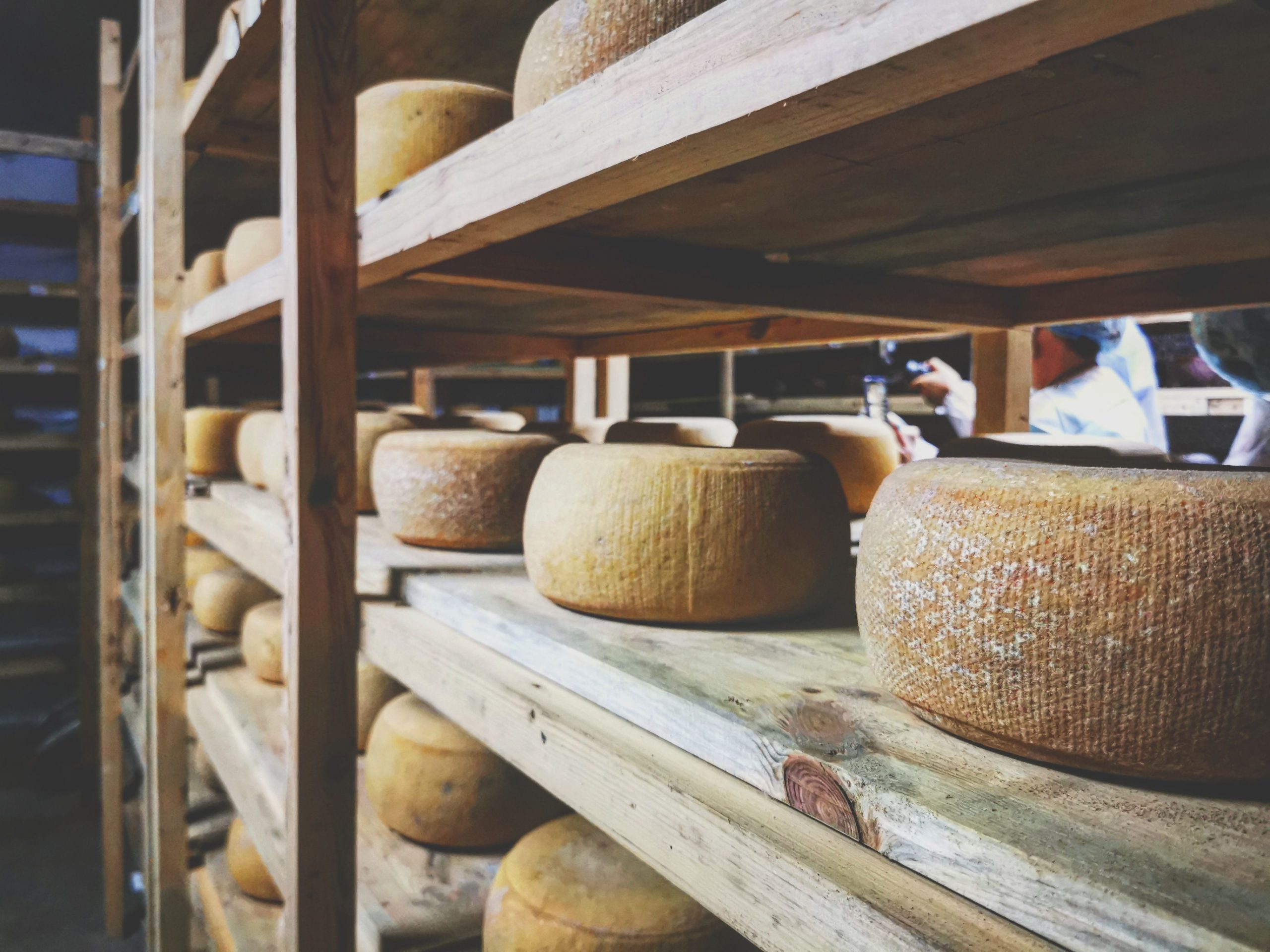 Meet the sun in steppe and see sheeps and other village animals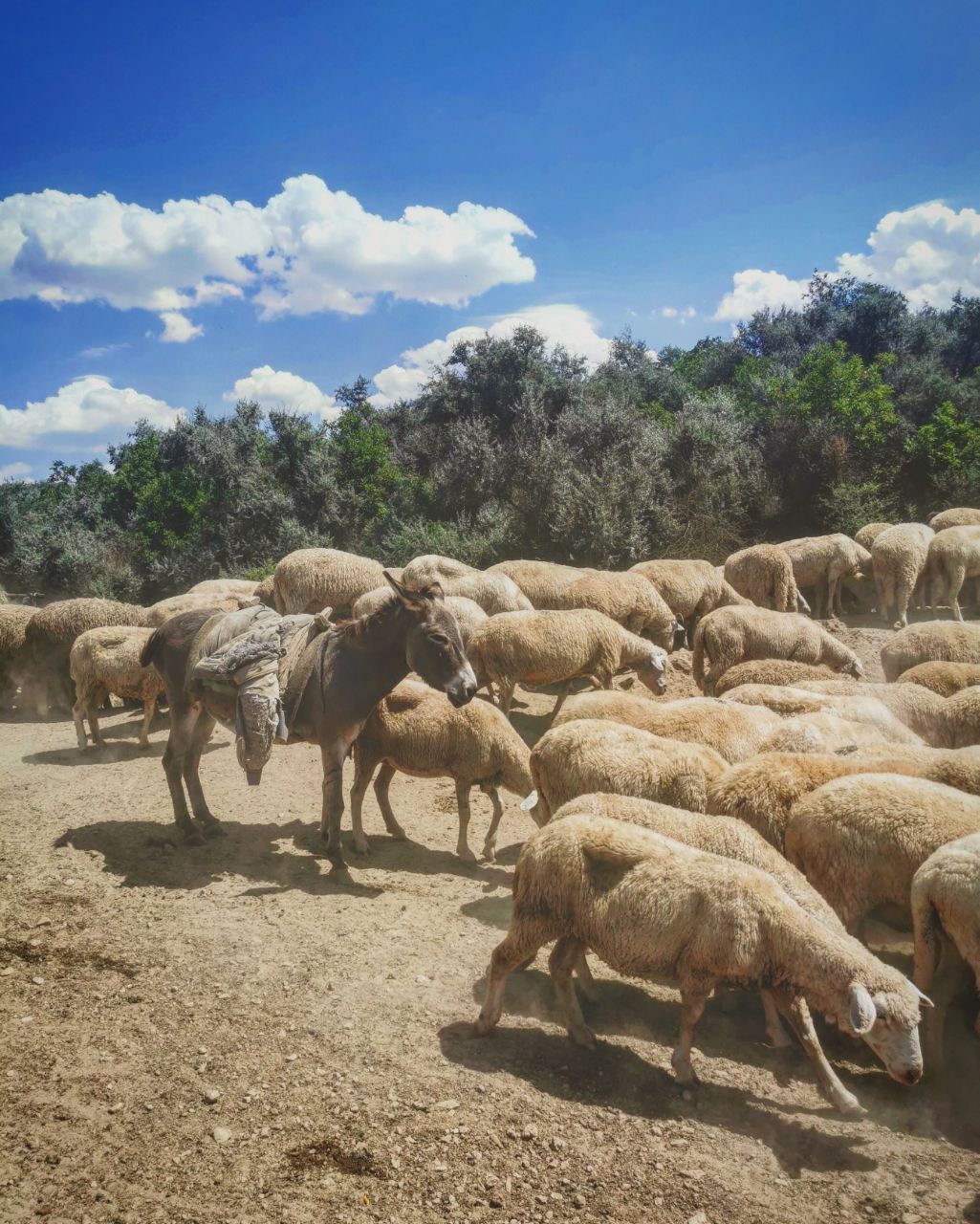 Experience authentic  traditions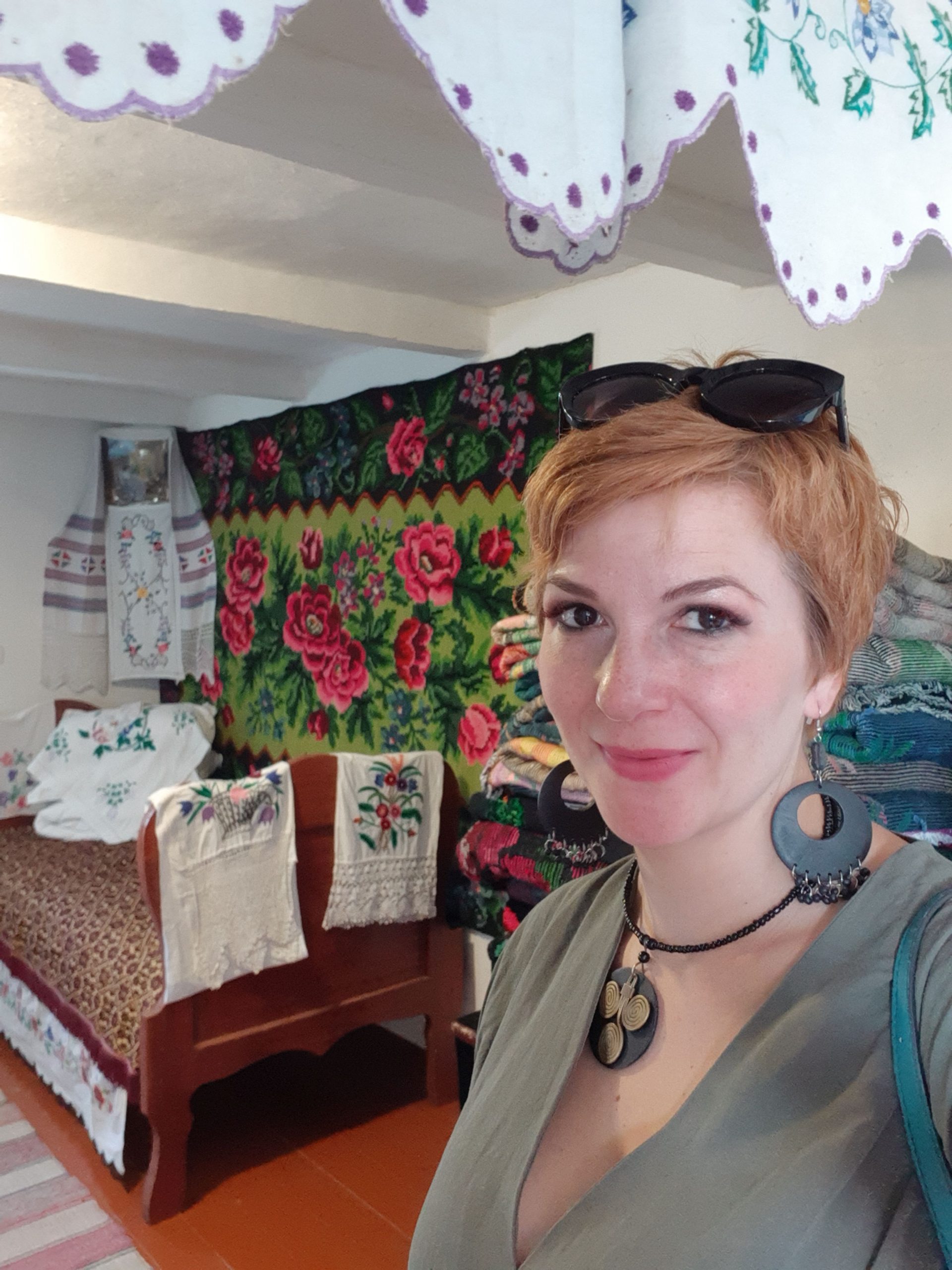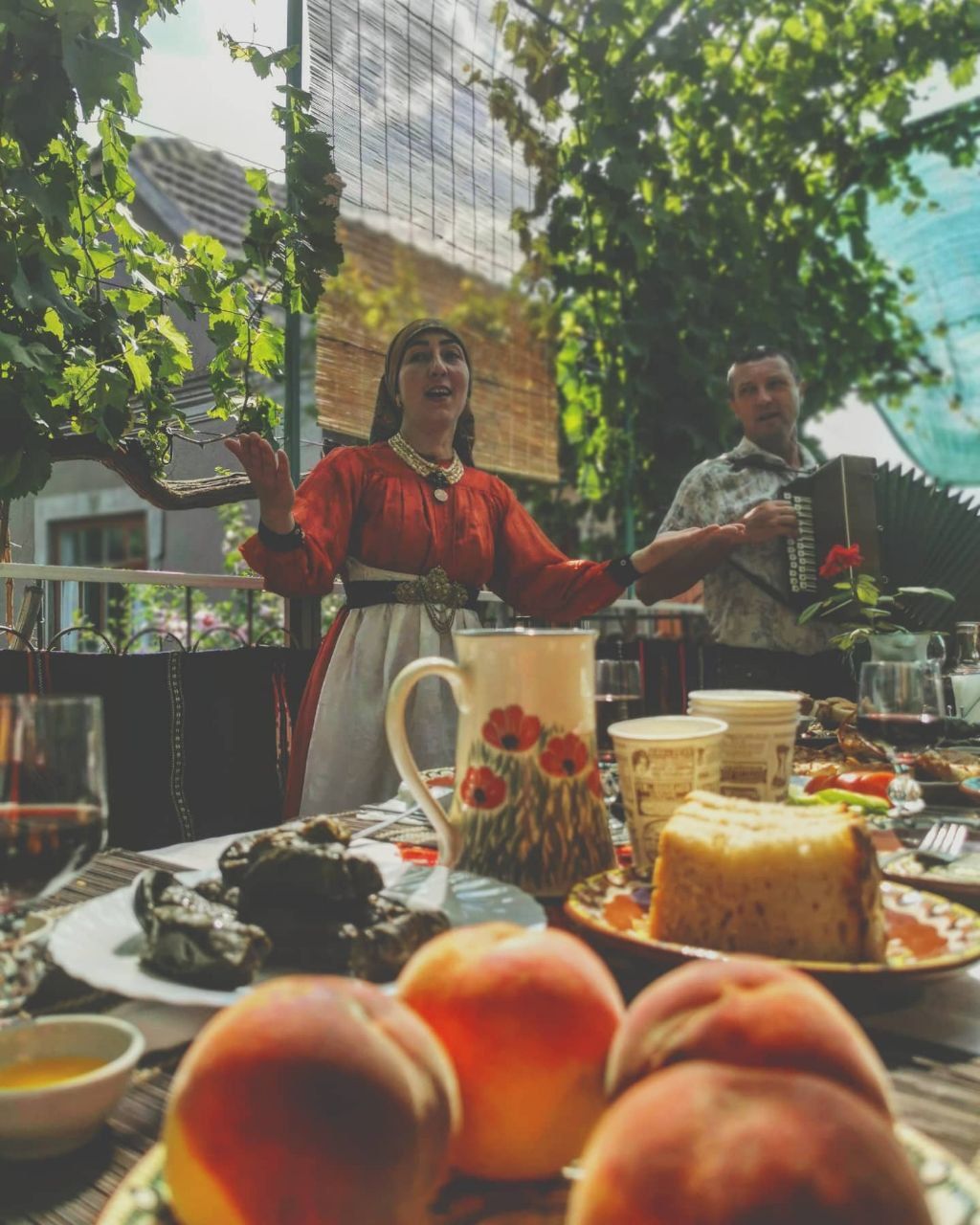 Participate in folk traditions: sing and dance traditional way
Booth your Instagram by hundreds of photos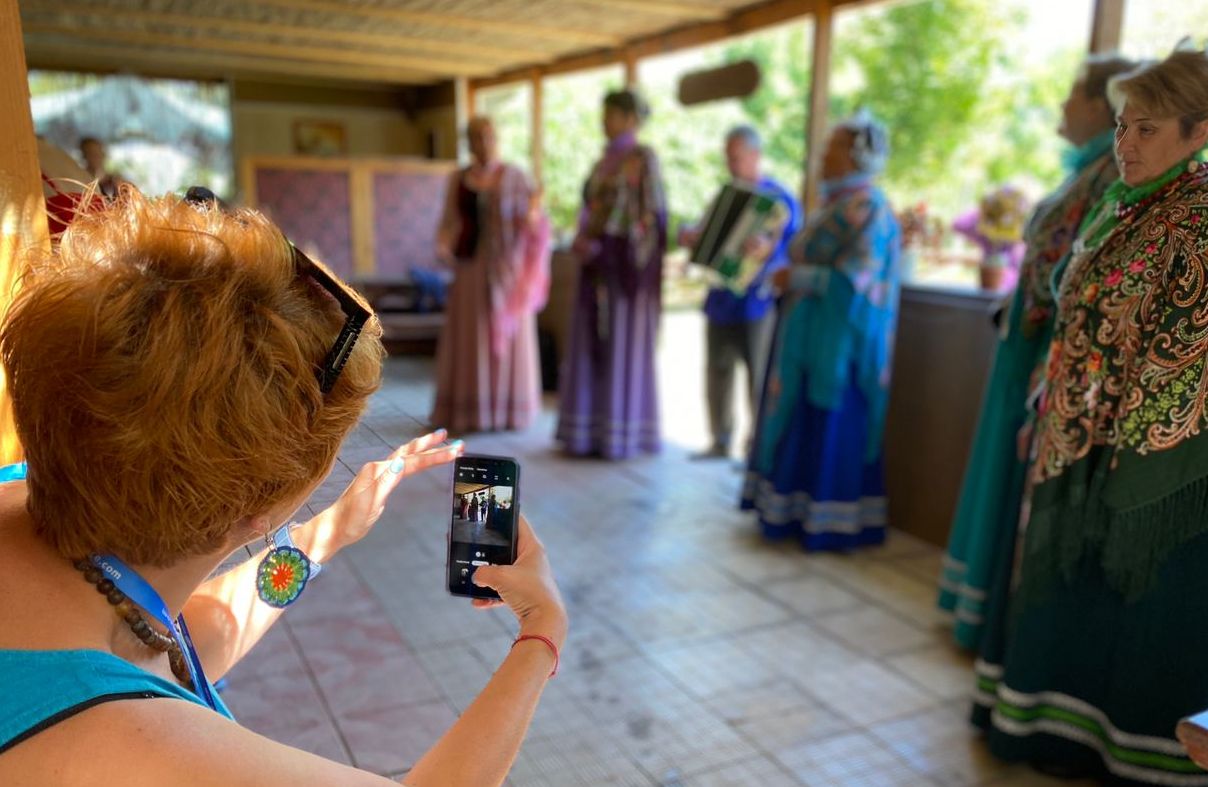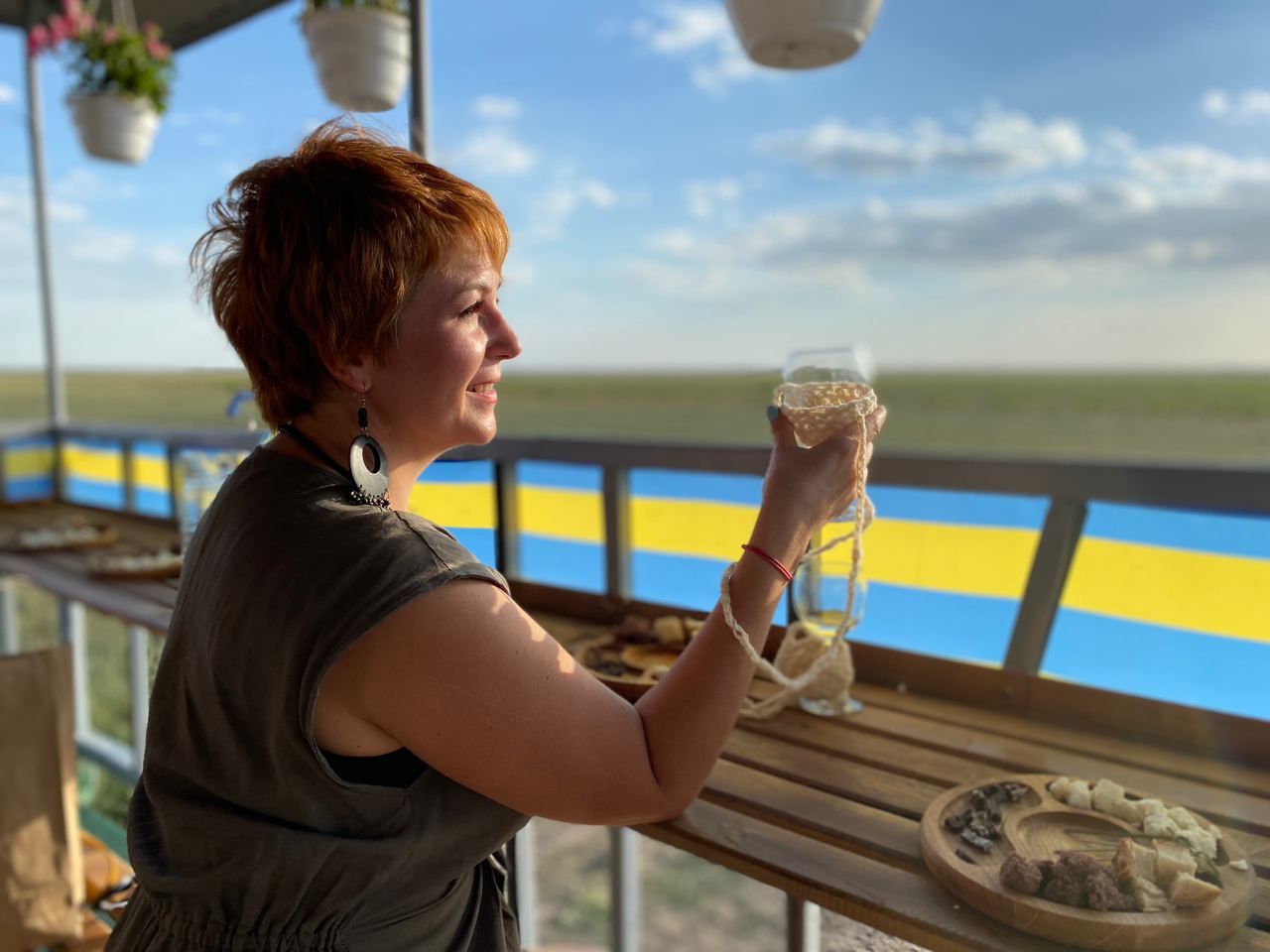 Visit places with great view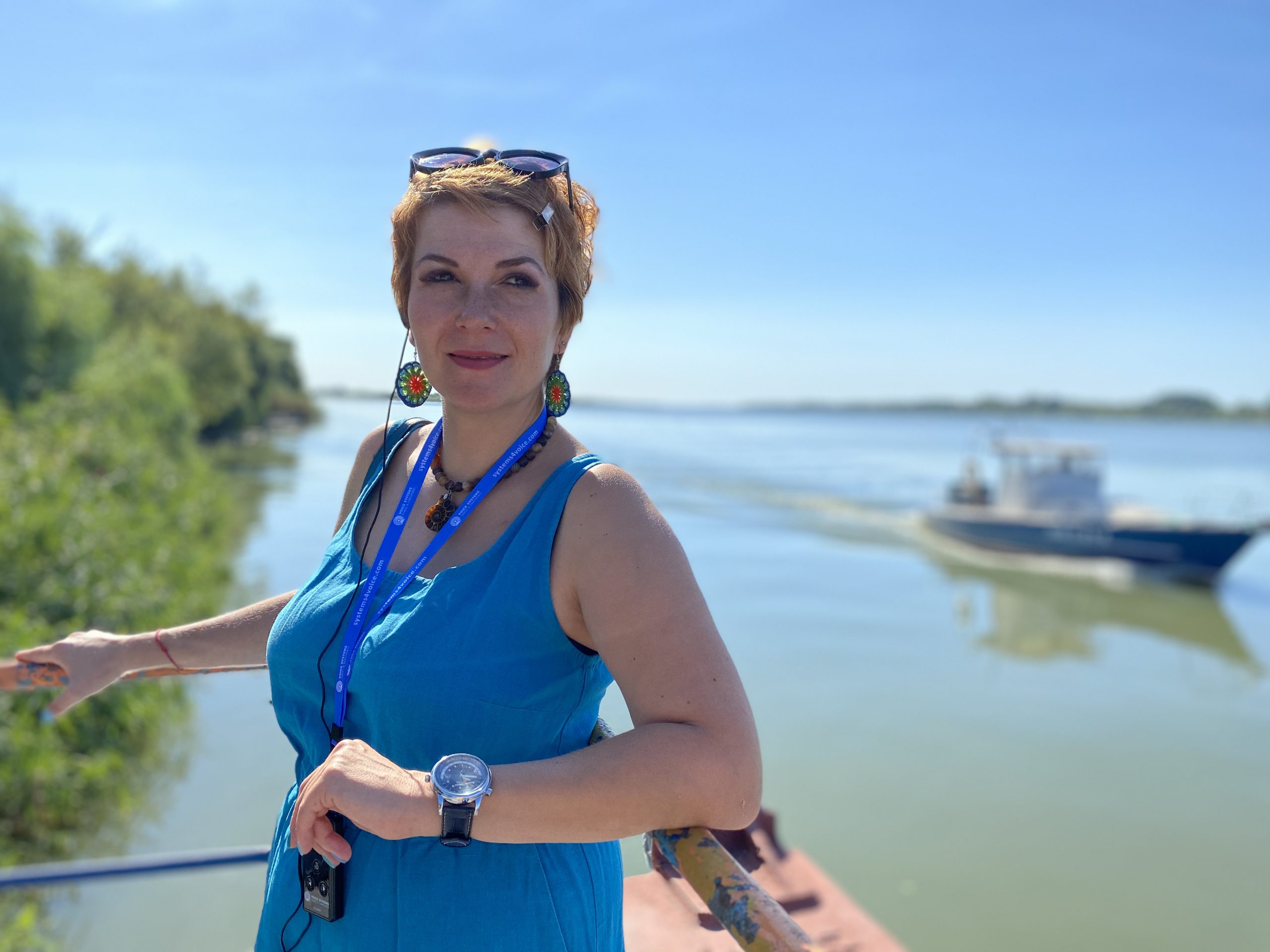 And drink, taste, enjoy the life!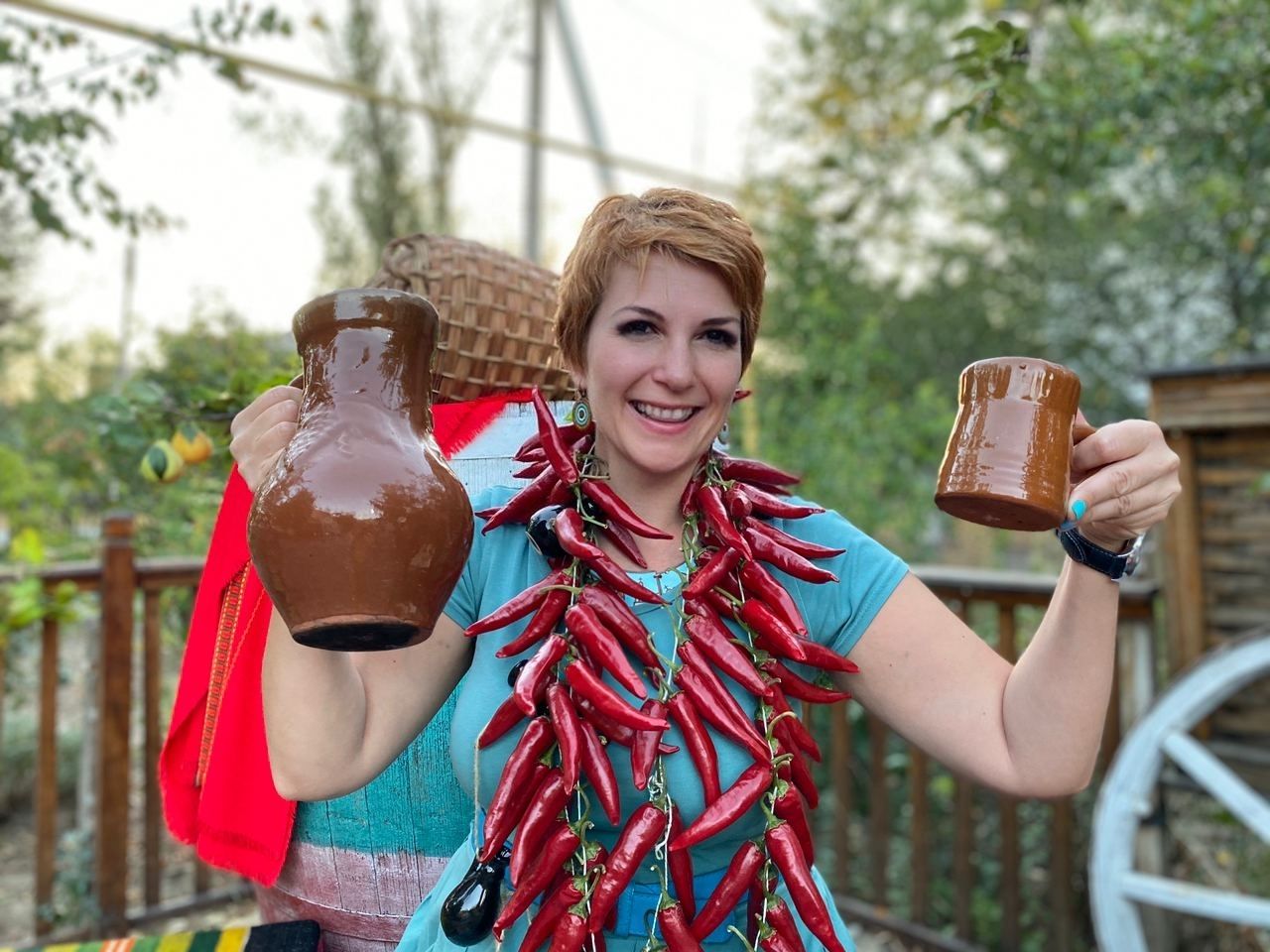 You can make your gastro-tour even more special if you travel together with
for very interesting networking
for your fantastic photoshooting
for learning how to taste wines professionally
for making your memories special