Be inspired
Open new destinations
We invite you to visit Opera houses of Ukraine: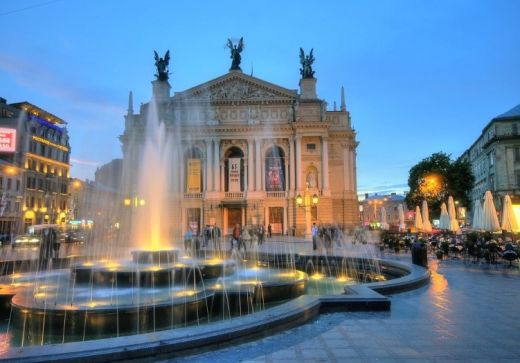 inspiring Lviv Opera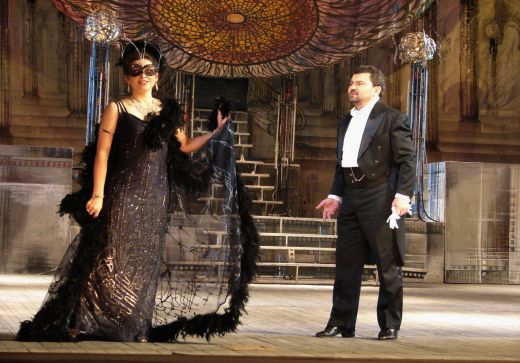 performance at Lviv Opera House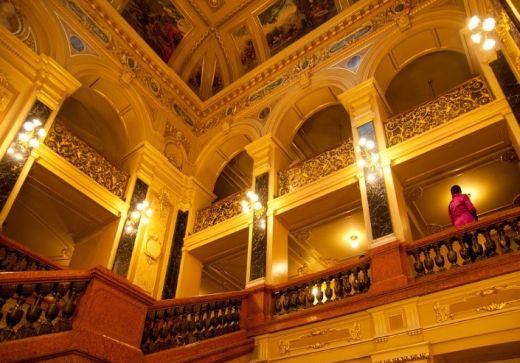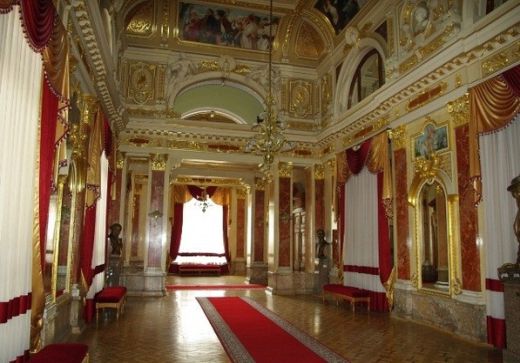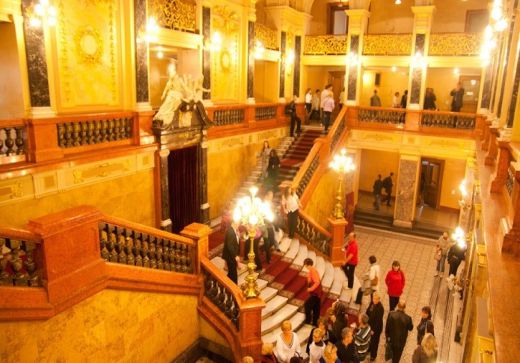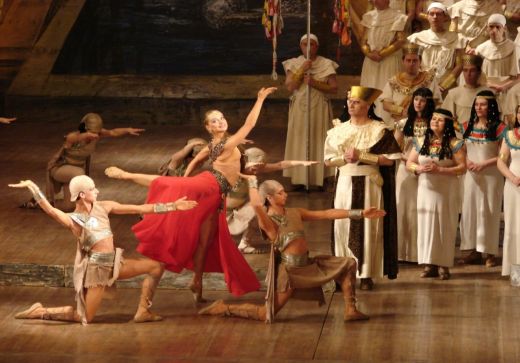 Gypsi Baron at Lviv Opera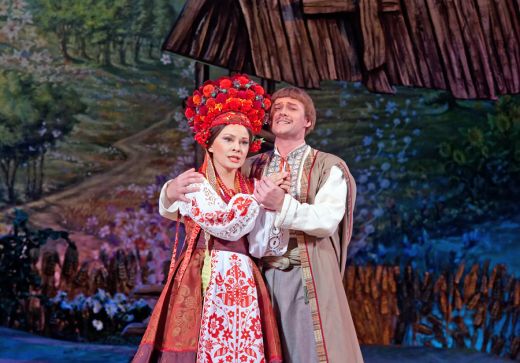 Natalka Poltavka at Lviv Opera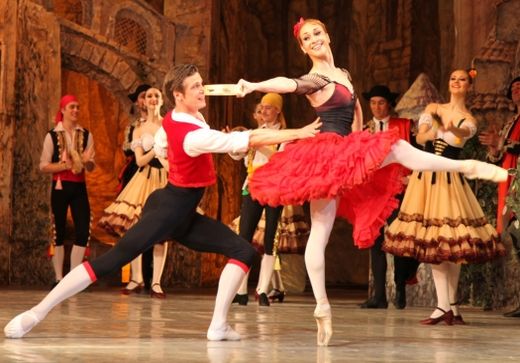 Ballet at Lviv Opera House
famous Odessa Opera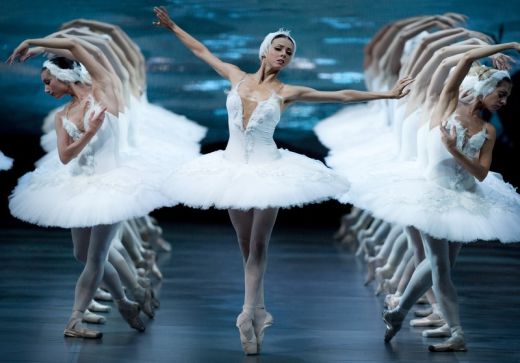 Swan Lake at Odessa Opera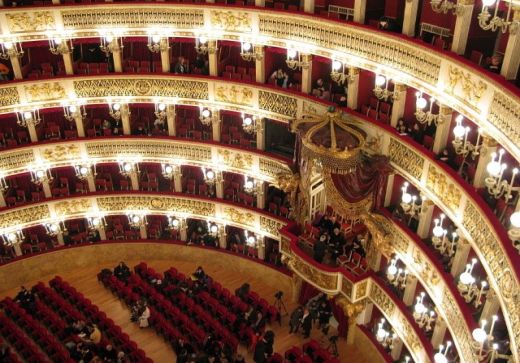 inside of Odessa Opera House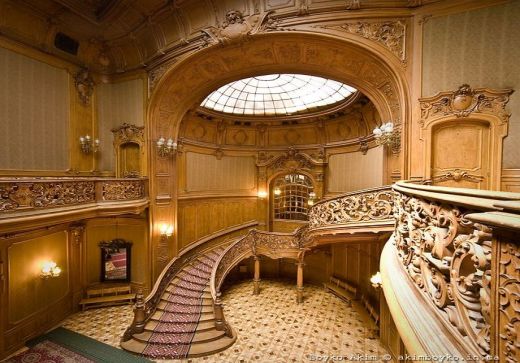 Odessa Opera House inside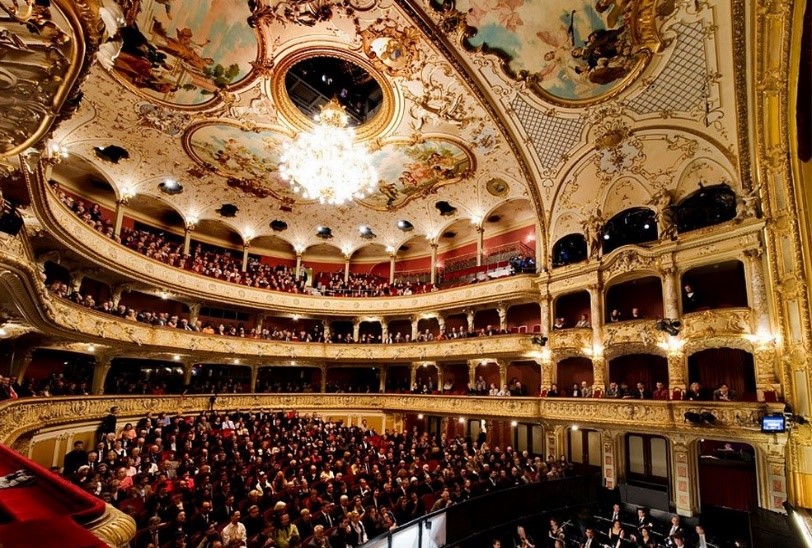 Odessa Opera House inside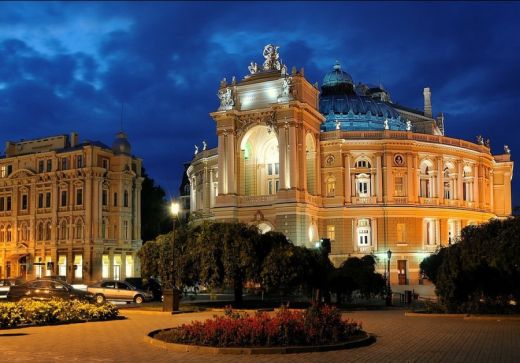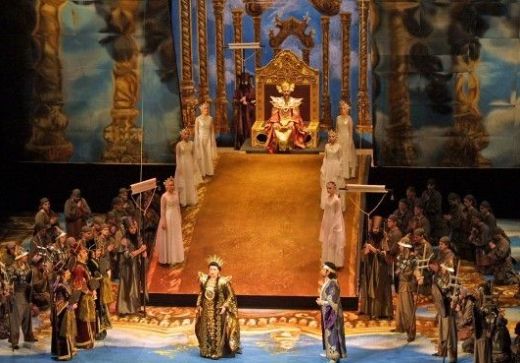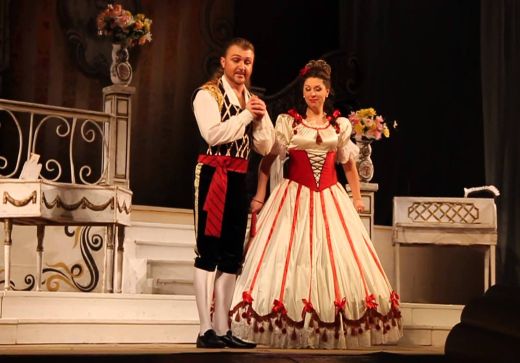 Seville Barberer at Odessa Opera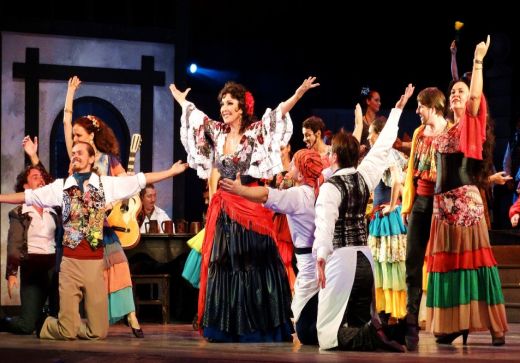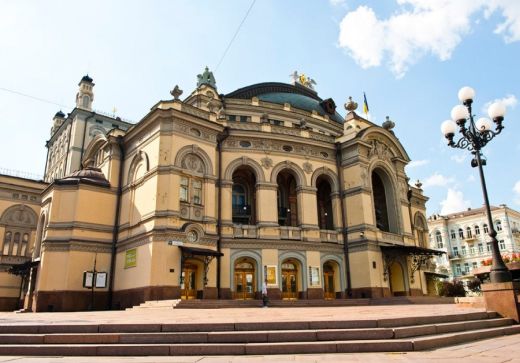 exciting Kyiv Opera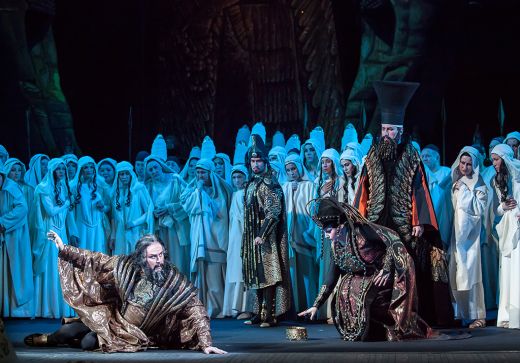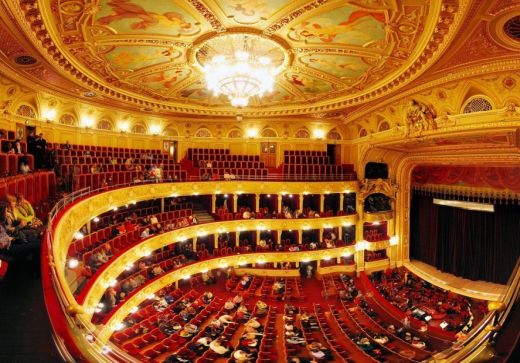 inside of Kyiv Opera House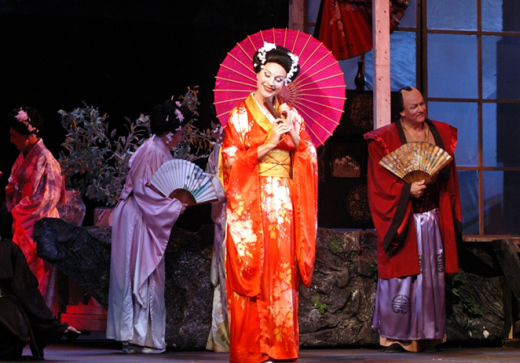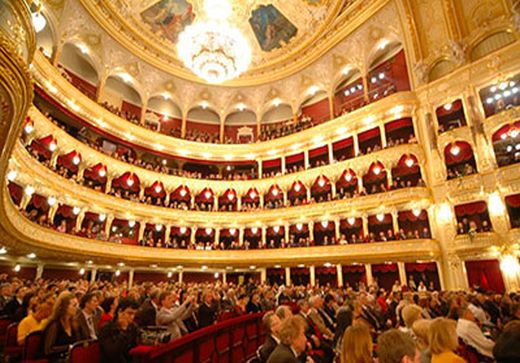 inside of Kyiv Opera House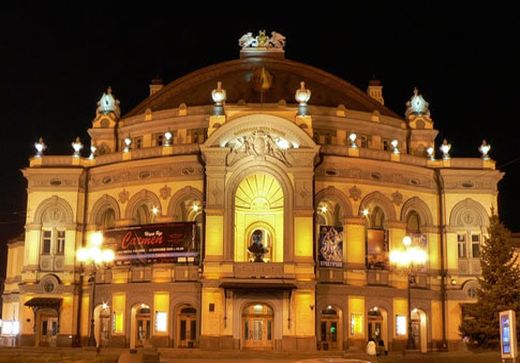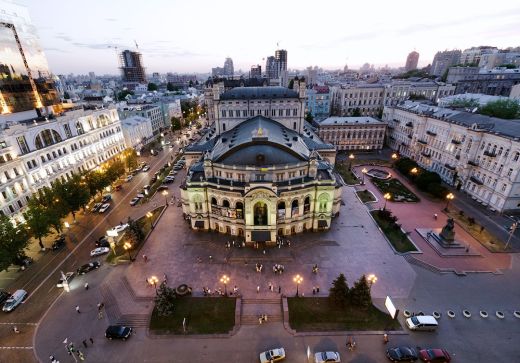 Great possibility to discover Opera in Ukraine: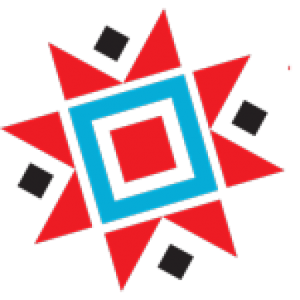 amazing Opera performances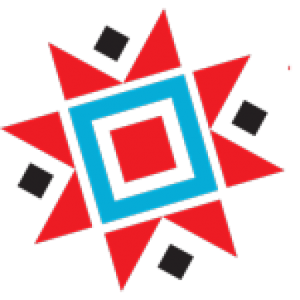 backstage tours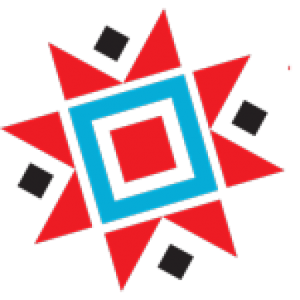 acquaintance with most important and interesting Ukrainian cities: historical Kyiv, cultural Lviv, famous Odessa on Black sea coast
We will be happy to open the world of Ukrainian Opera for you!
We arrange Opera tours, including: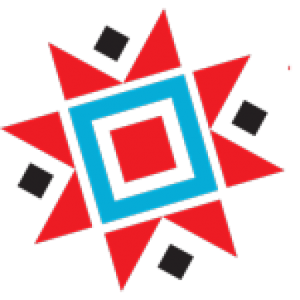 accommodation in hotels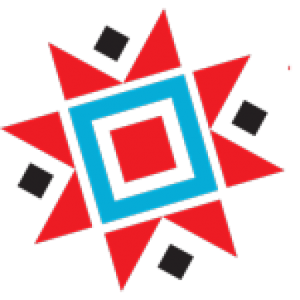 breakfasts, for groups from 10 participants: lunches and dinners in nice city restaurants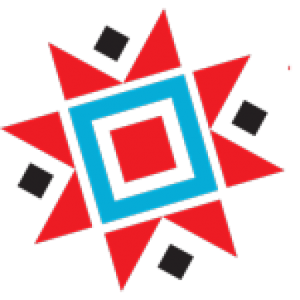 visit the opera in Odessa, Lviv and Kiev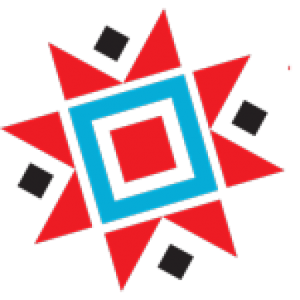 sightseeing tours in the cities
What other travelers say?
Come to Ukraine!
Be INSPIRED by its beauty