Why to use incentive corporate travel as your marketing tool?
Incentive travel is like materialised

dream

of living full life.




It's

combination

of

great valuable things

:

professional

content and

knowledge

, bright

impressions

from

activities

,

cultural immersion

in new country,

networking

with like-minded people and even

relax

time (what, by-the-way, is rarely possible in day-to-day rush) – this variety of

experiences in quite short time gives amazing feeling of abundant life. And this is the way to connect event participants with your  brand via sparkling emotions.
That's why Ukraine is perfect destination for your corporate event with it's mix of best experiences  – Ukraine will daze you by it's bright liveliness.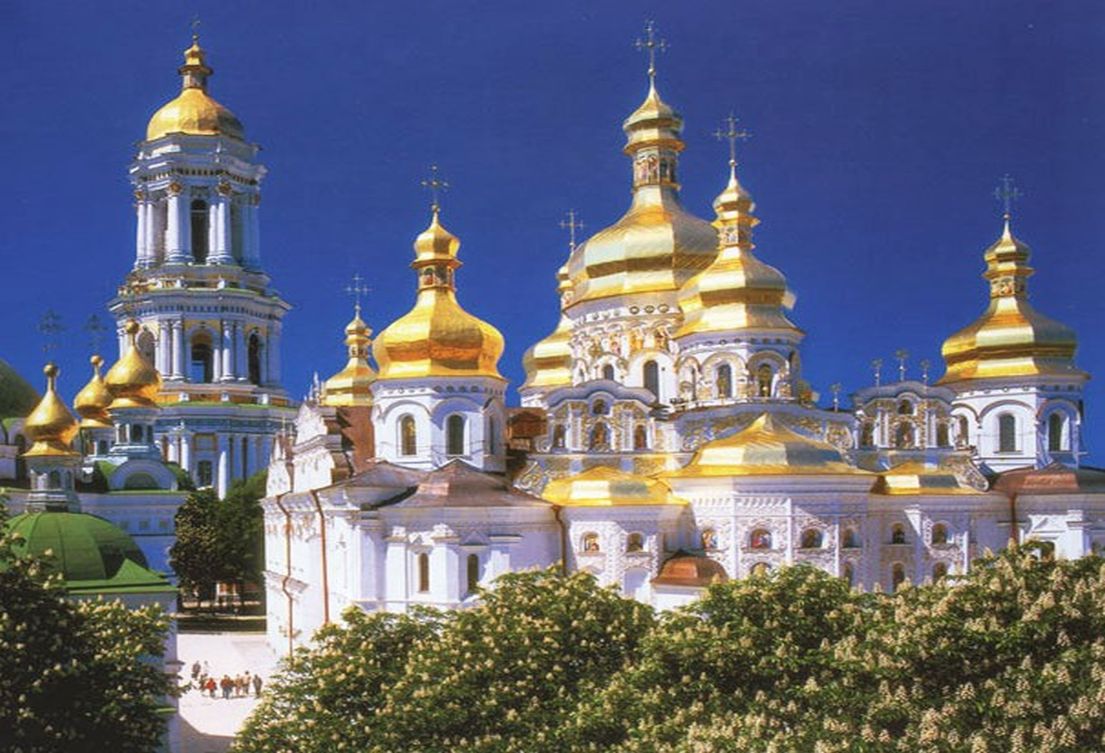 lot of historical places
7 UNESCO World heritage sites in Ukraine

and amazing golden-roofs are everywhere
Discover!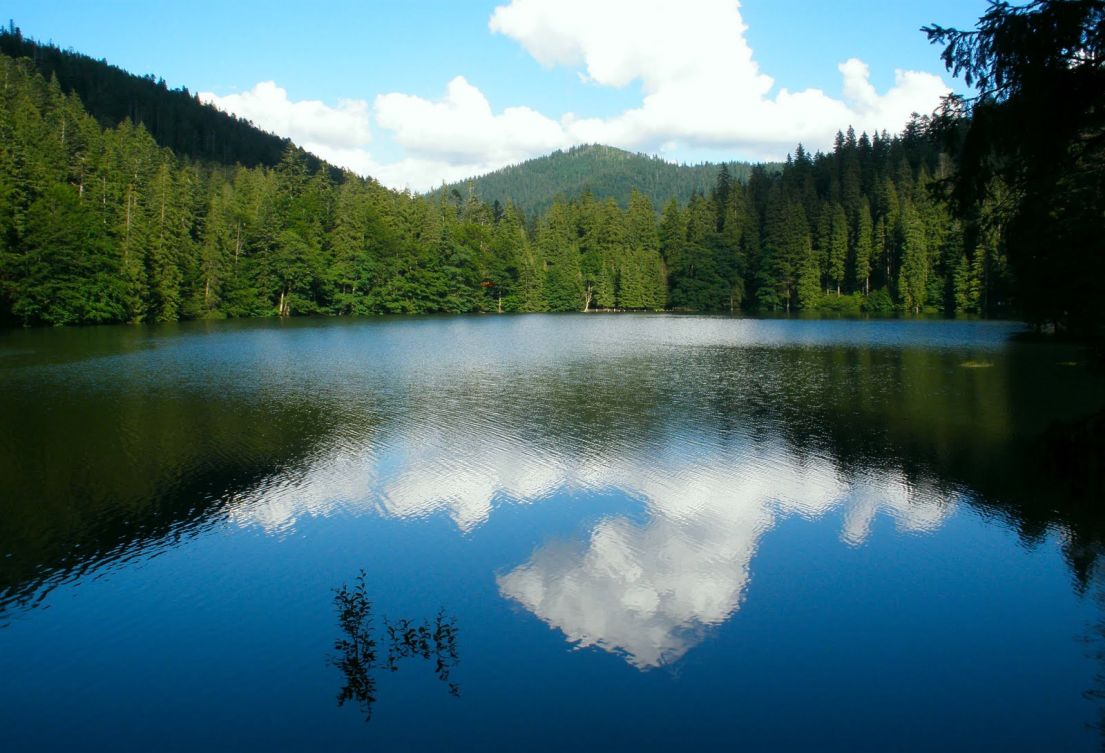 different nature landscapes
Ukraine covers 603 549 km2
of different nature landscapes, balneological resorts, forests, sea and mountains
Explore!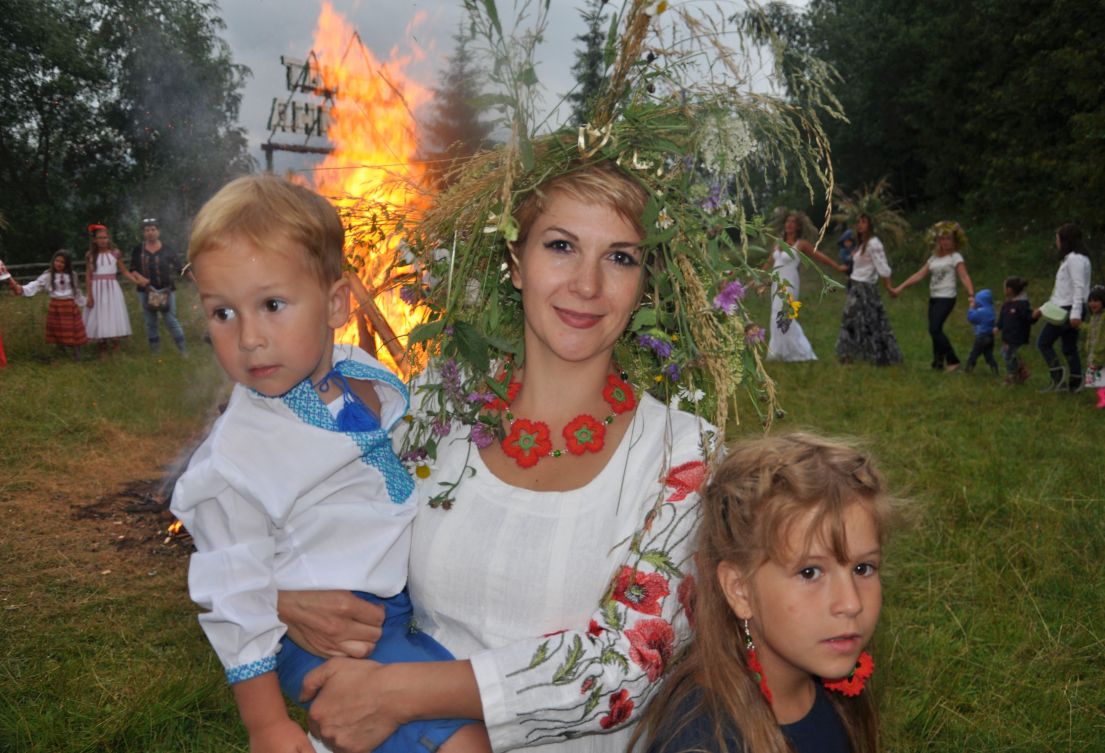 rich folk traditions
are live in Ukraine
Participate!
One contact
for all parts of your
complex MICE-event
We care!
Local expertise
do you know all
necessary local suppliers?
We do!
Distance of one hand
from all venues:
We do multi-checks!
at all stages of event
Focus only on MICE
More attention to details
+ More ideas
= More value for clients
We believe that key important in MICE: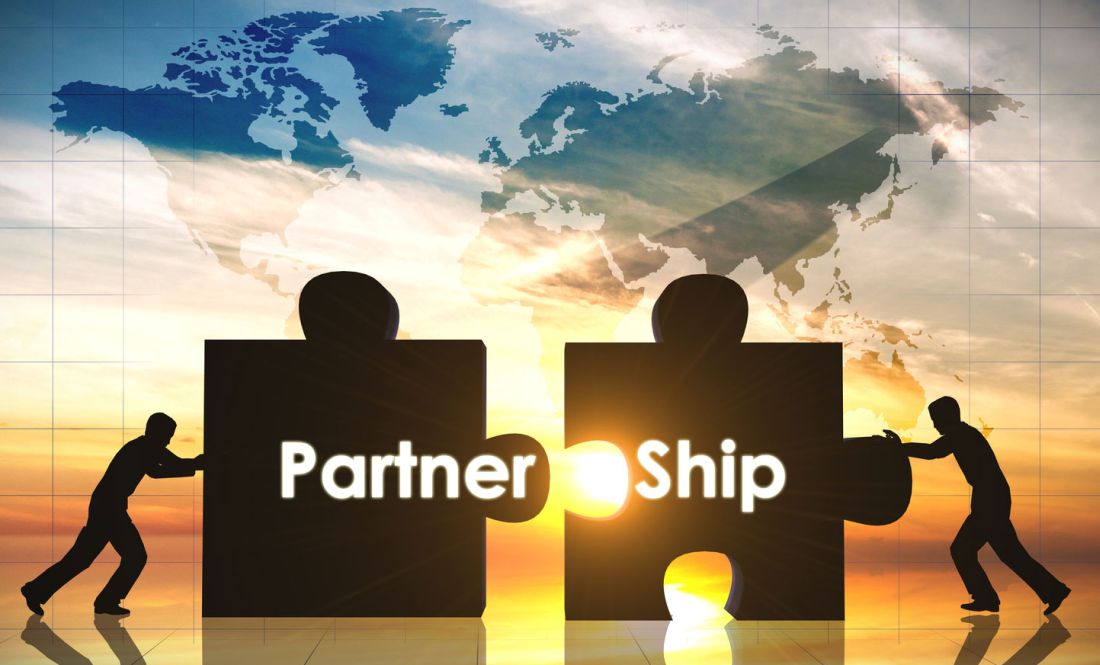 the only way to successful work
PARTNERSHIP
Work together as a team
with partners and clients,
always clearly and fair,
is most effective way, on our opinion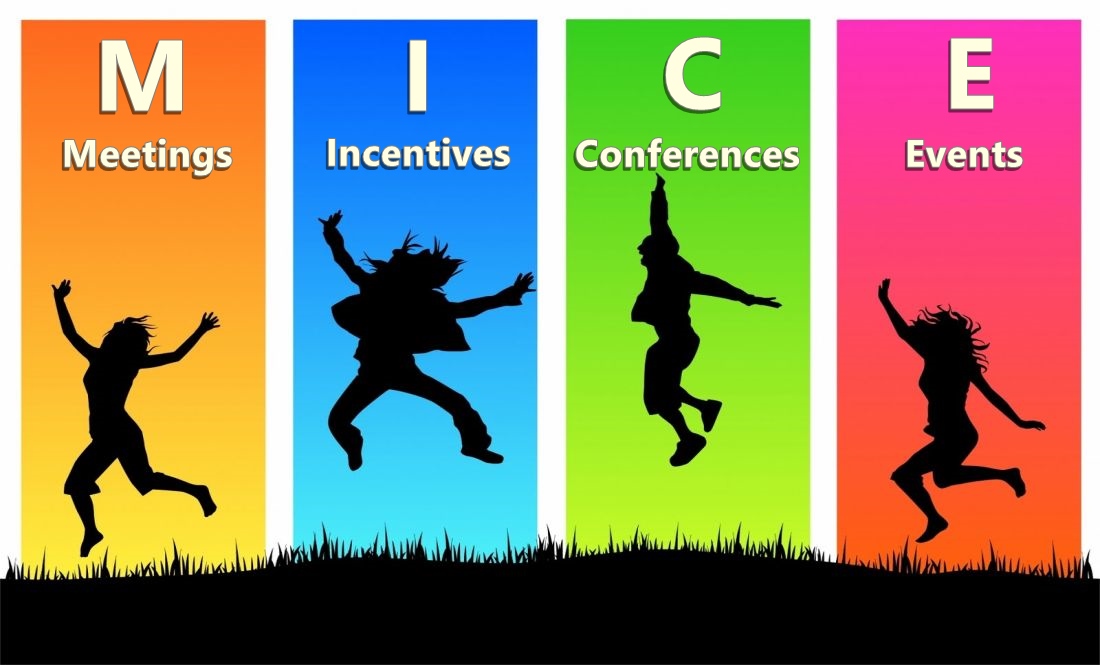 the only way to successful life
JOY
We believe that people must do
only that job, which they like.
We are devoted to MICE events.
We love our job, our partners and clients!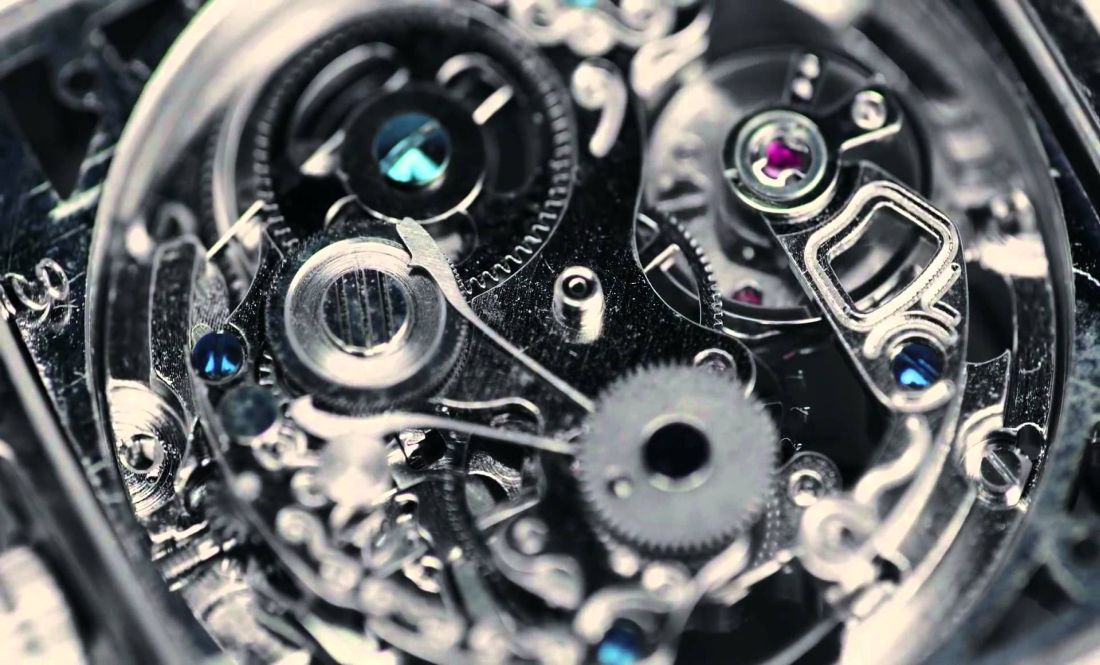 the only way to successful event
DETAILS
We are meticulous about details and
we always pay attention to everything
what is important for you.
Due to your professional, personal, ambitious and time-consuming support and commitment, all of the Events were a great success and you are a competent and trustfully specialist. I thank you very much and may assure, that we will lay our upcoming projects in Ukraine again into your hands.
Return to Ukraine once again
I was so happy here
Ask for free quotation for your planned MICE-event