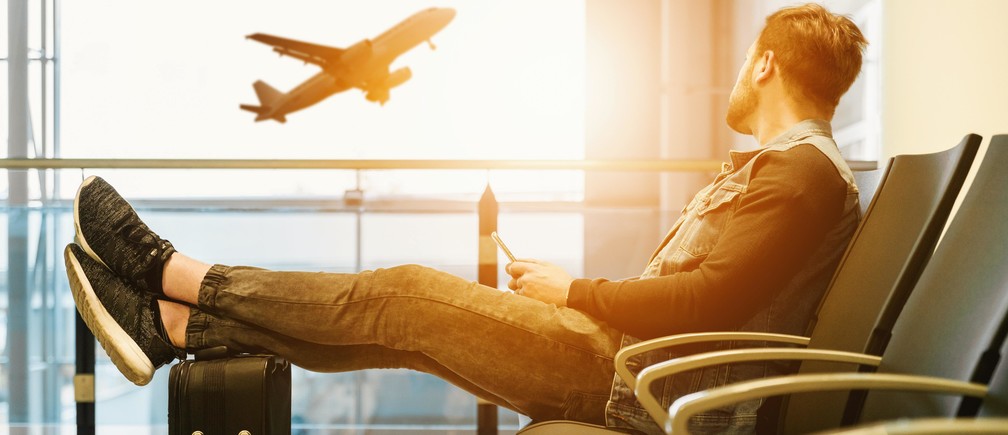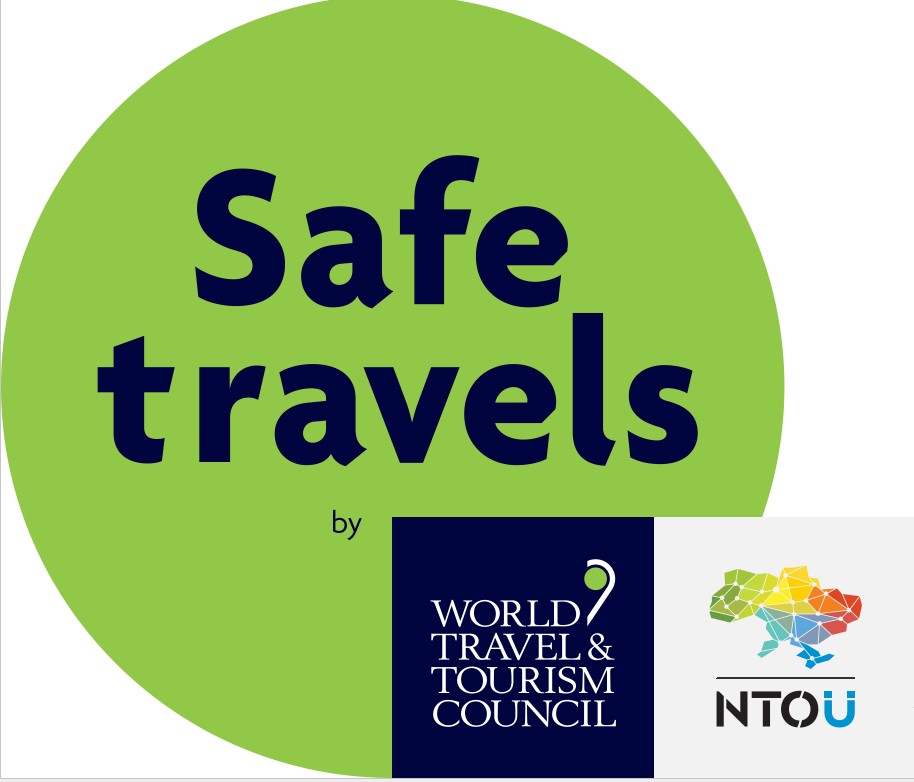 Same as World Travel&Tourism Council, we envision a future of travel which is safe, secure, seamless and provides an authentic and meaningful experience to the traveller across the journey. 
As travel to Ukraine slowly started to revive, we at Ukrainian Incentives DMC support WTTC Global initiative "SAFE TRAVELS" and implement protocol for tour operators in our company.
We ensure travelers that we work with suppliers, who are responsible and take all necessary safety measures: increased disinfection, mask regime, social distance and comply with all safety protocols.
The protocols align the private sector behind common standards to ensure the safety of its workforce and travellers with the sector-wide recovery efforts during a new normal.
Travel safe!
Association of incoming tour operators of Ukraine has prepared PDF, collecting all existing protocols and norms and conditions for traveling to Ukraine 🇺🇦, actual at the moment. 
AITO~COVID-19 RELATED HEALTH SAFETY RECOMMENDATIONS FOR TRAVELING TO UKRAINE✅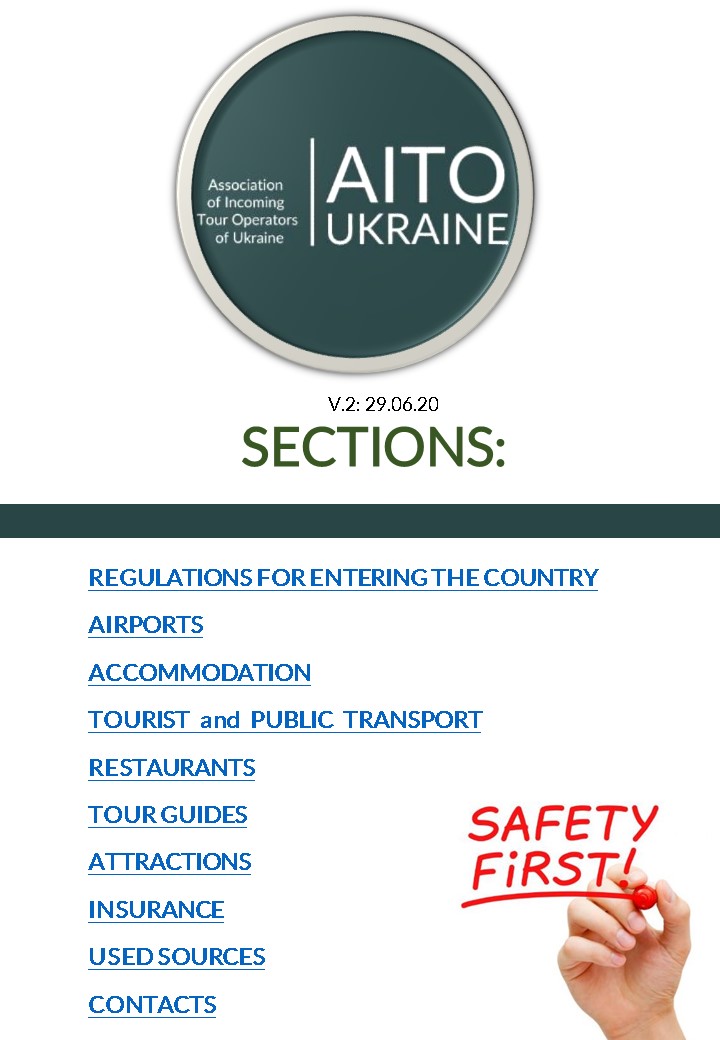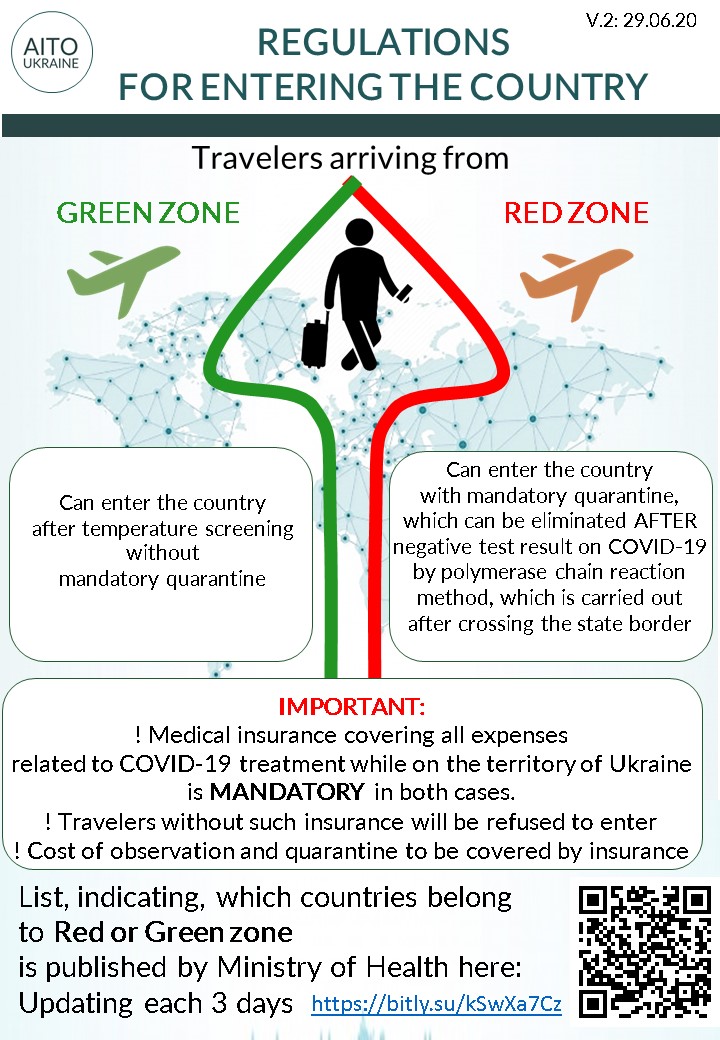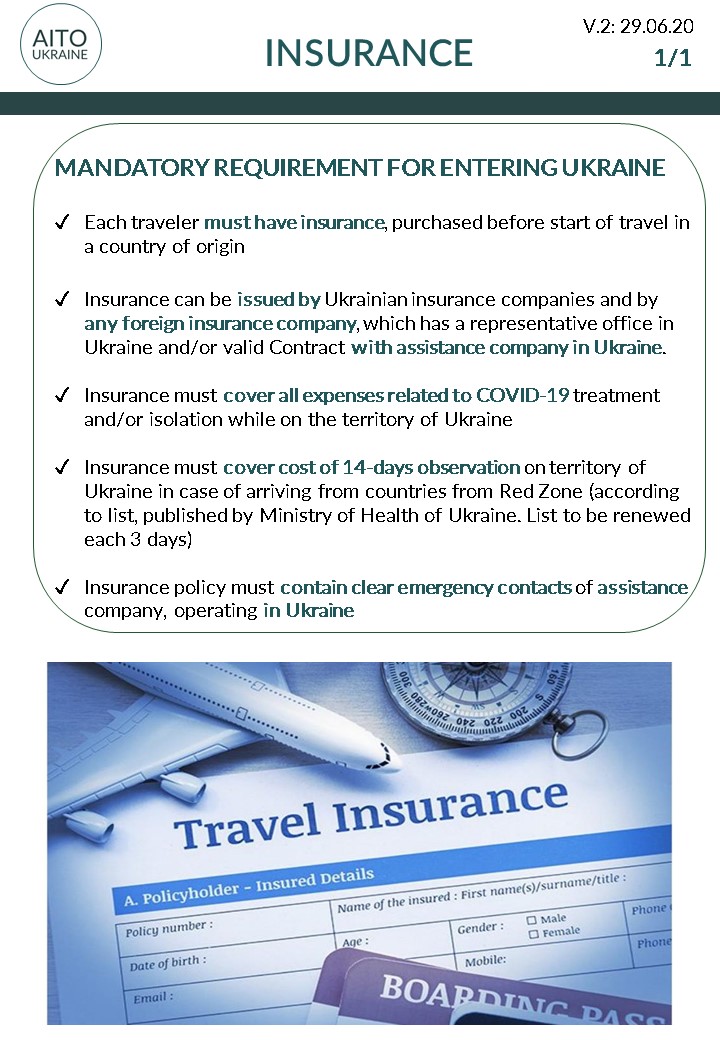 In this video, what measures are taken at the airport and onboard of Ukraine International Airlines
Very useful web site travelbans.org, with content about travel ban, new rules and unexpected flying restrictions. The information is constantly updated
Website of the International Air Transport Association – IATA.
Choose a country on the map and learn about latest travel advice for it.
The new website Re-open.eu gives detailed, country-specific information about potential travel restrictions, what services are open as well as the latest on the coronavirus spread.