Be inspired
Open new destinations
Think UKRAINE for your next event!
UKRAINE: is it worth to visit?
Are you looking for new destination for your event?
Try Ukraine! It's new for most of travellers: everyone heard about Ukraine, but only few have seen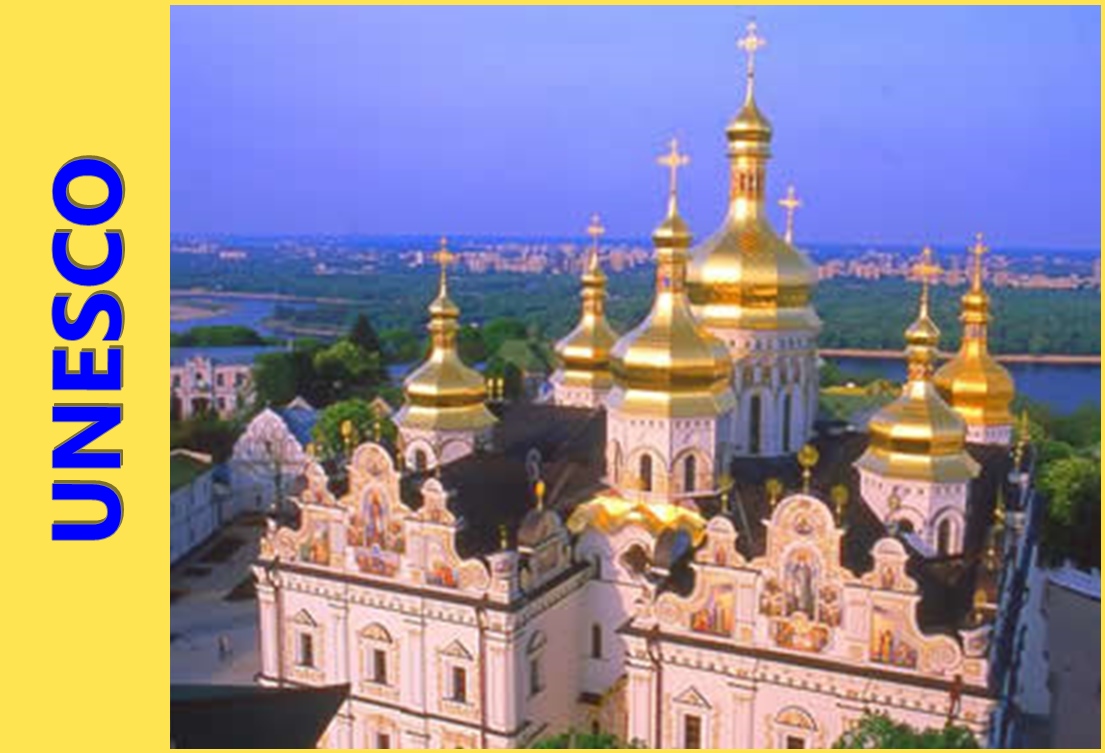 lot of historical places
among them 7 UNESCO World heritage sites
See them!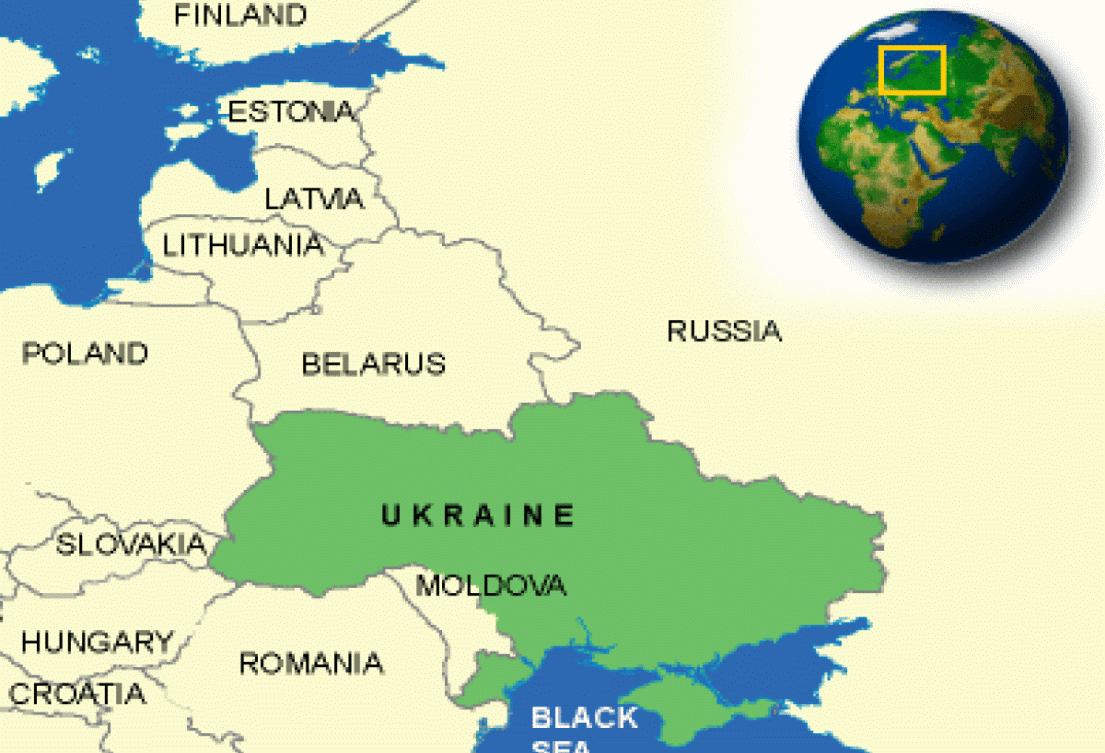 biggest European country
Ukraine covers 603 549 km2
Explore it!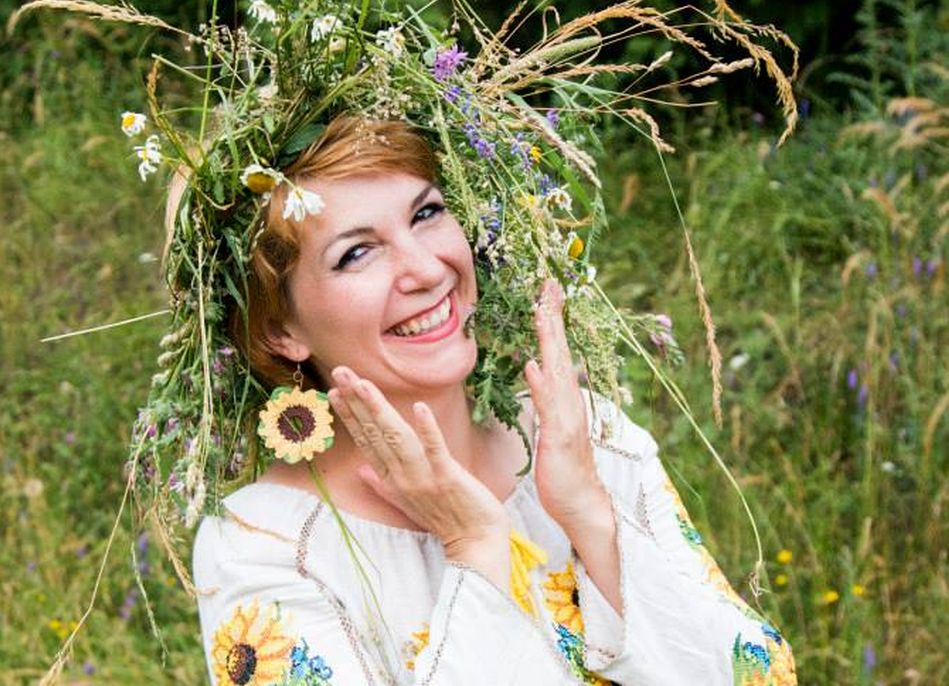 beauty of Ukrainian women
famous worldwide
Communicate!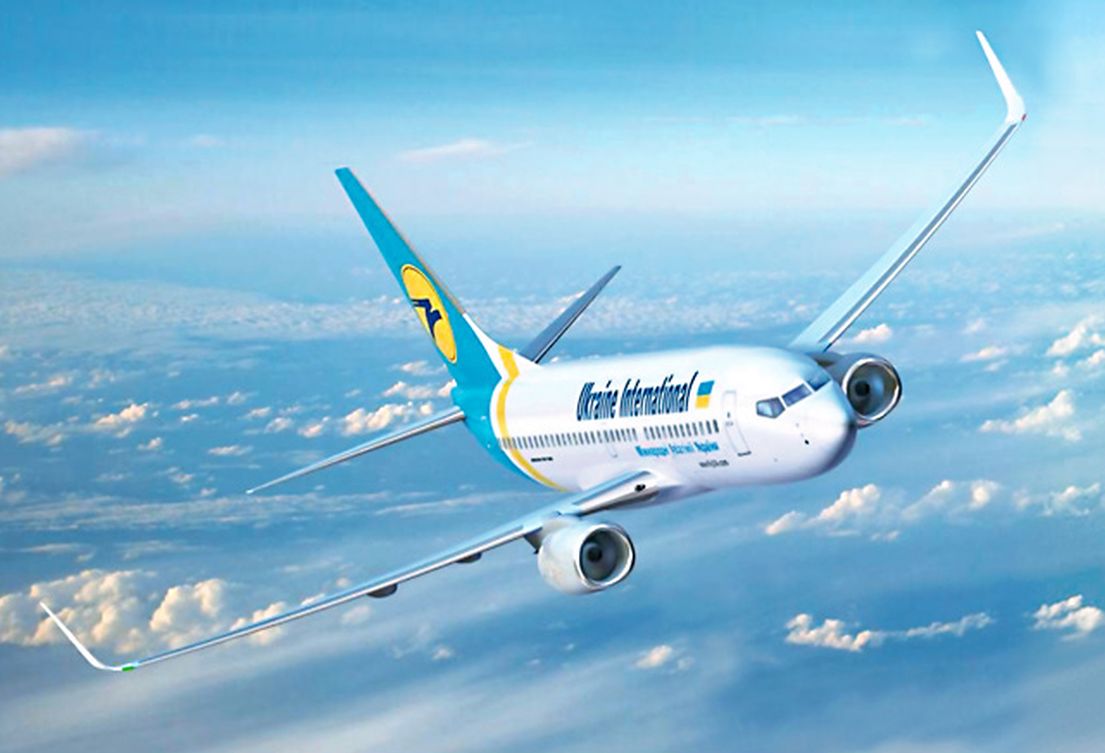 Ukraine is nearby
just short flight within Europe and you are here
Catch your nearest flight to Ukraine!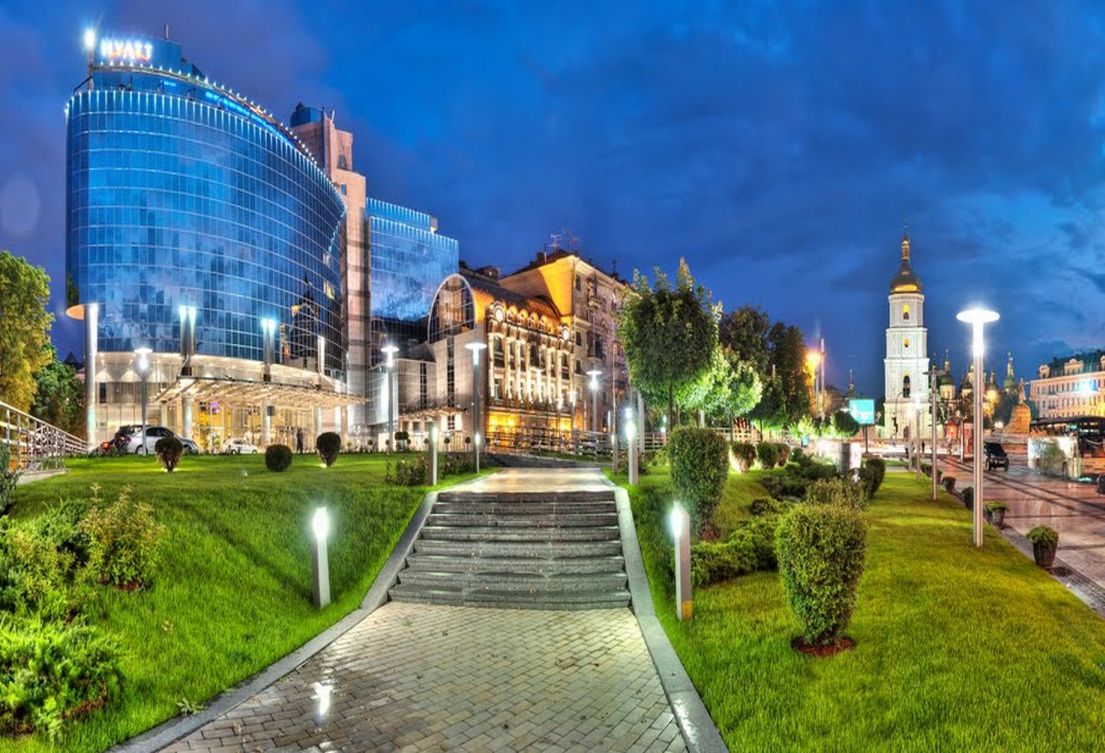 good hotels for your comfort
are already in Ukraine
Collect your hotel points!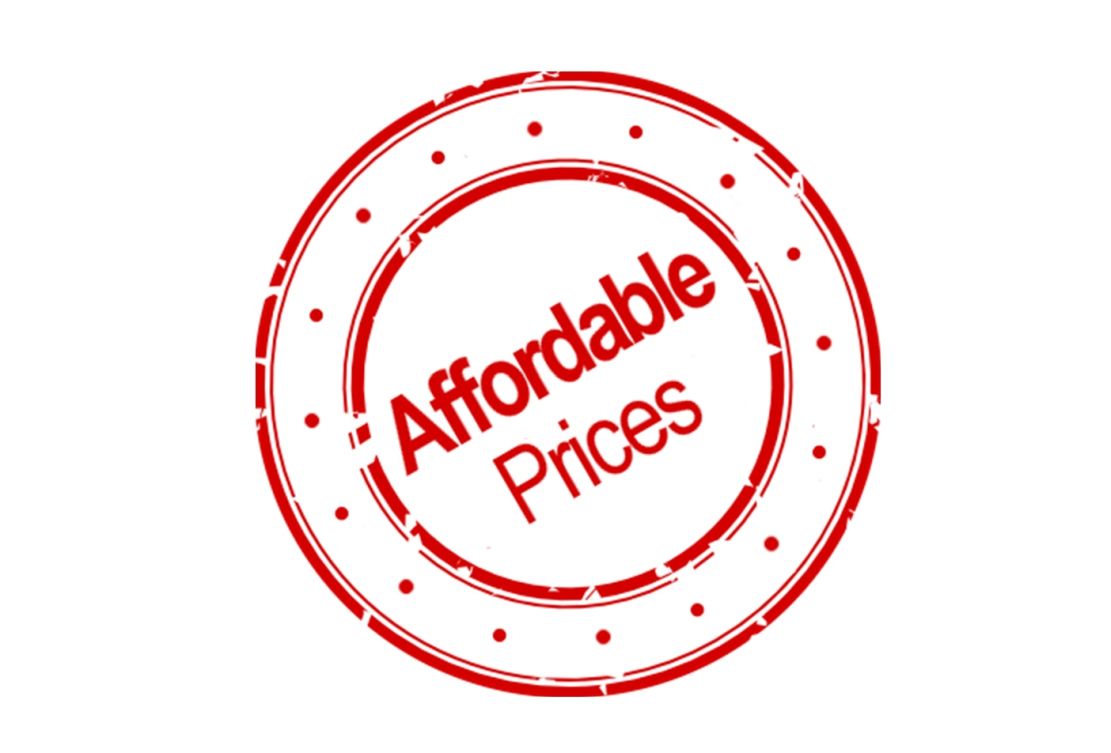 cheapest European country
prices now are really low
due to currency exchange rate.
Use this economical advantage!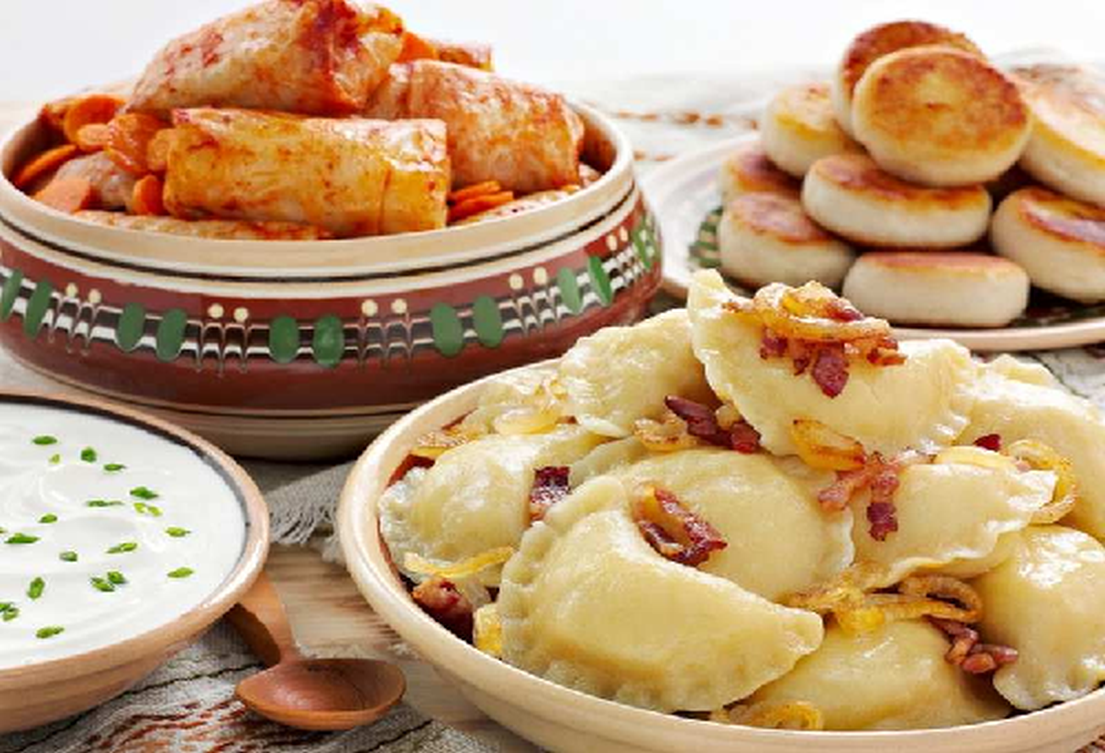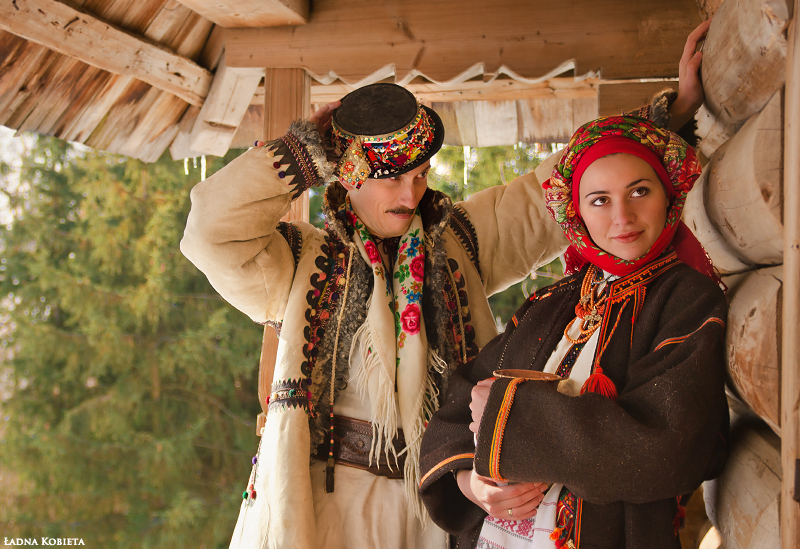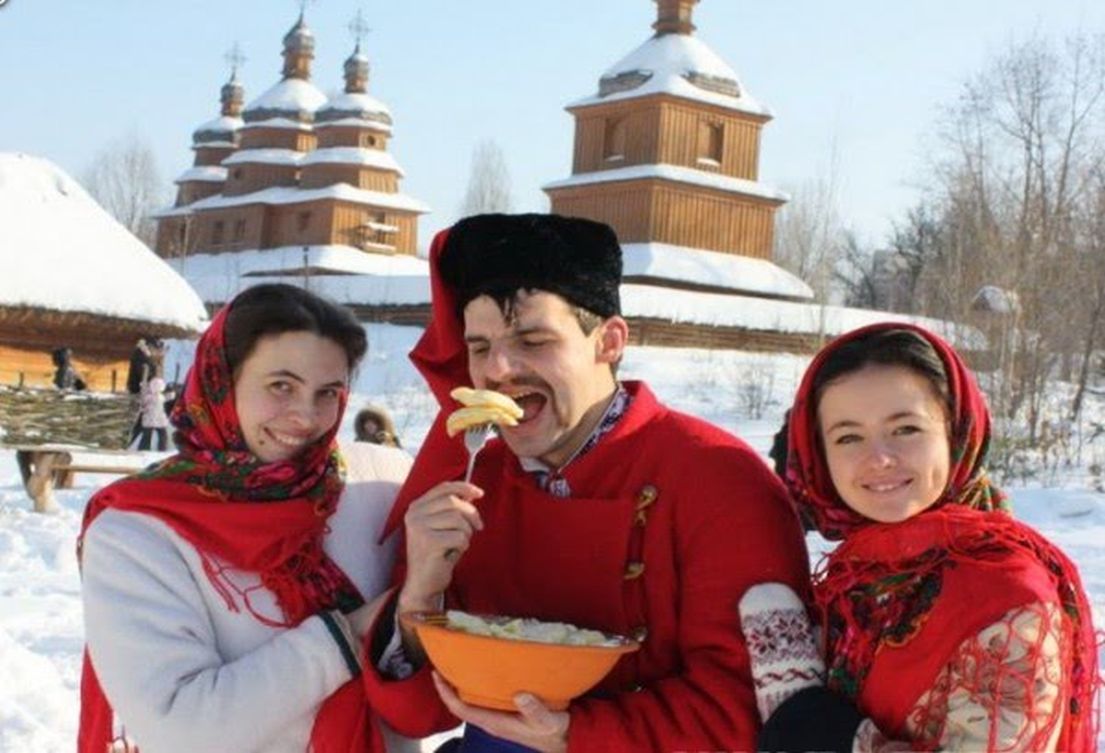 warm welcome for your groups
guaranteed
Just enjoy it!
beautiful cities
are very different and interesting
Visit them!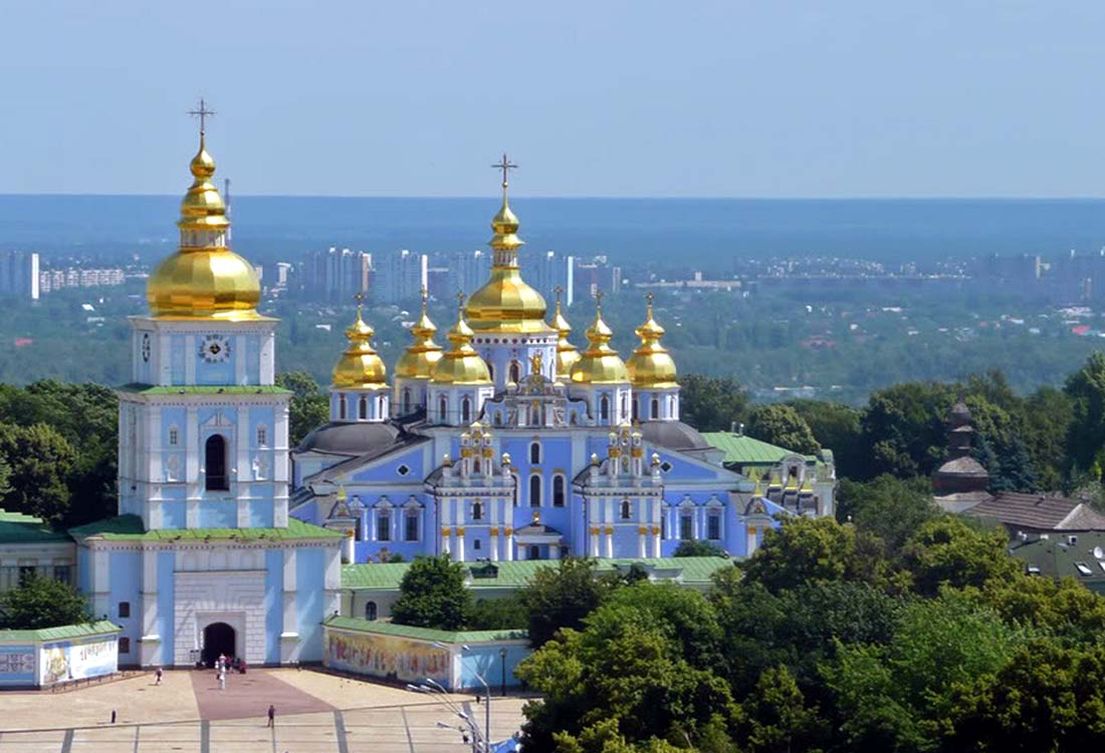 amazing golden-roofs
are everywhere in Ukraine
Wonder if they shine in any weather!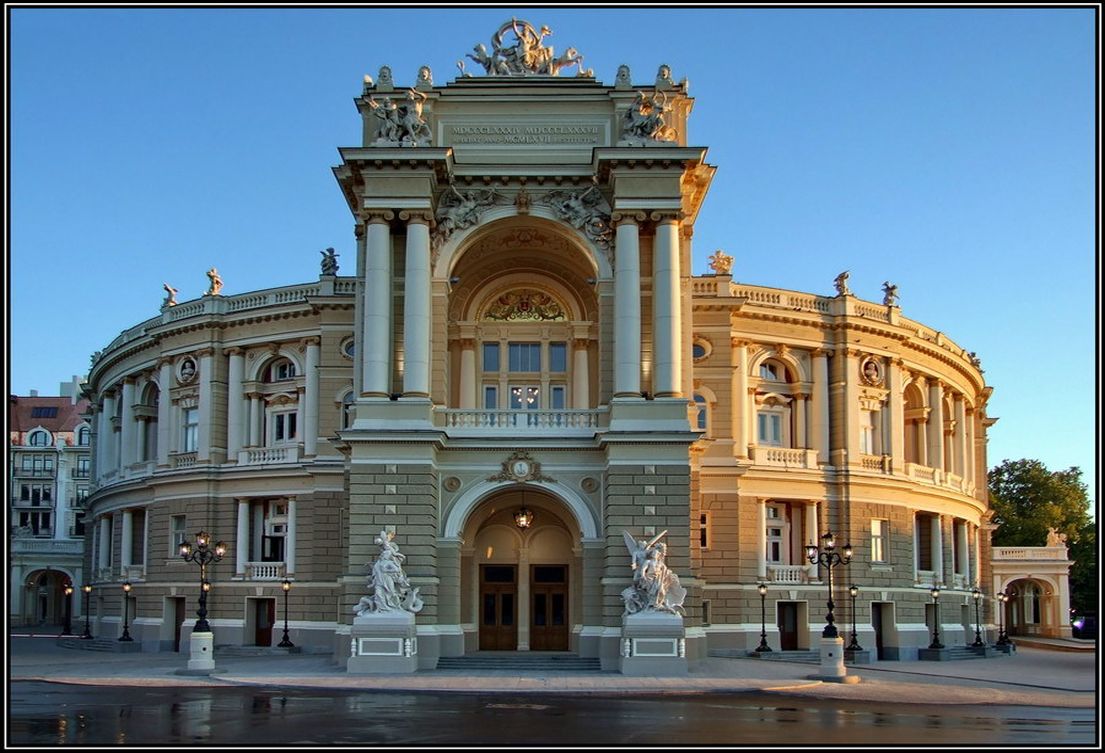 3 famous Opera houses
in Kyiv, Lviv and Odessa
Enjoy best Opera performances!
inspiring Carpathians
ski–resorts in winter and energy-refill in summer
Breath deeply and recharge your inner battery!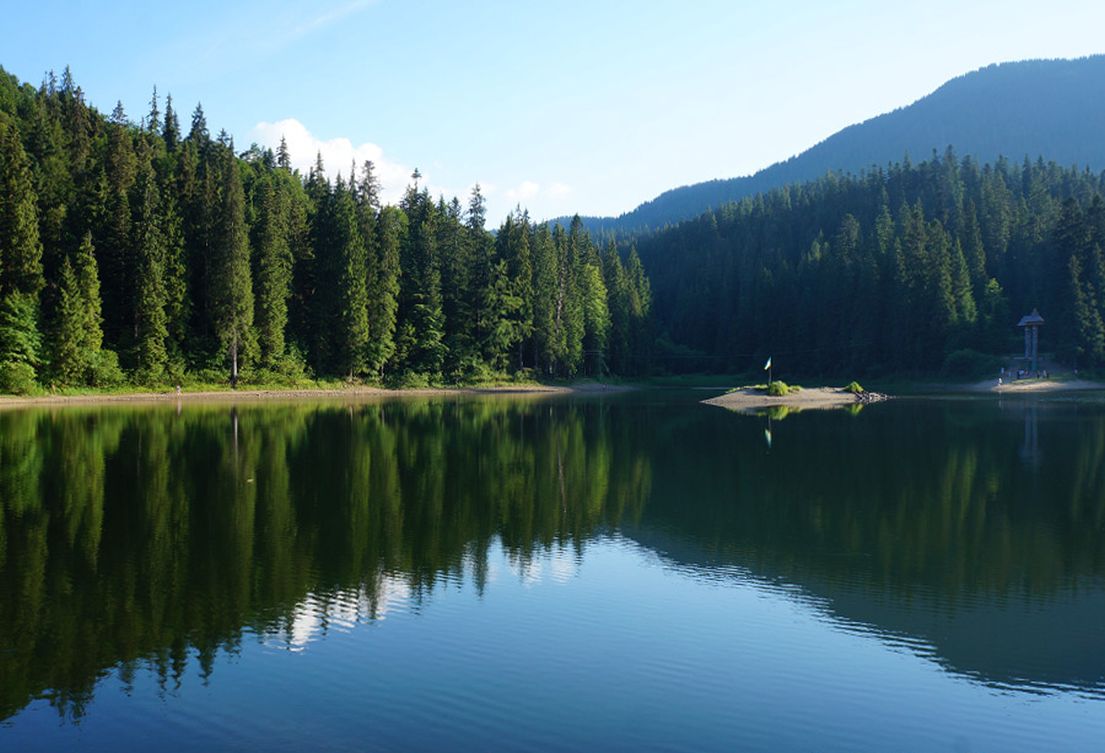 different nature landscapes
healthy balneological resorts, forests, sea and mountains
Be closer to the nature!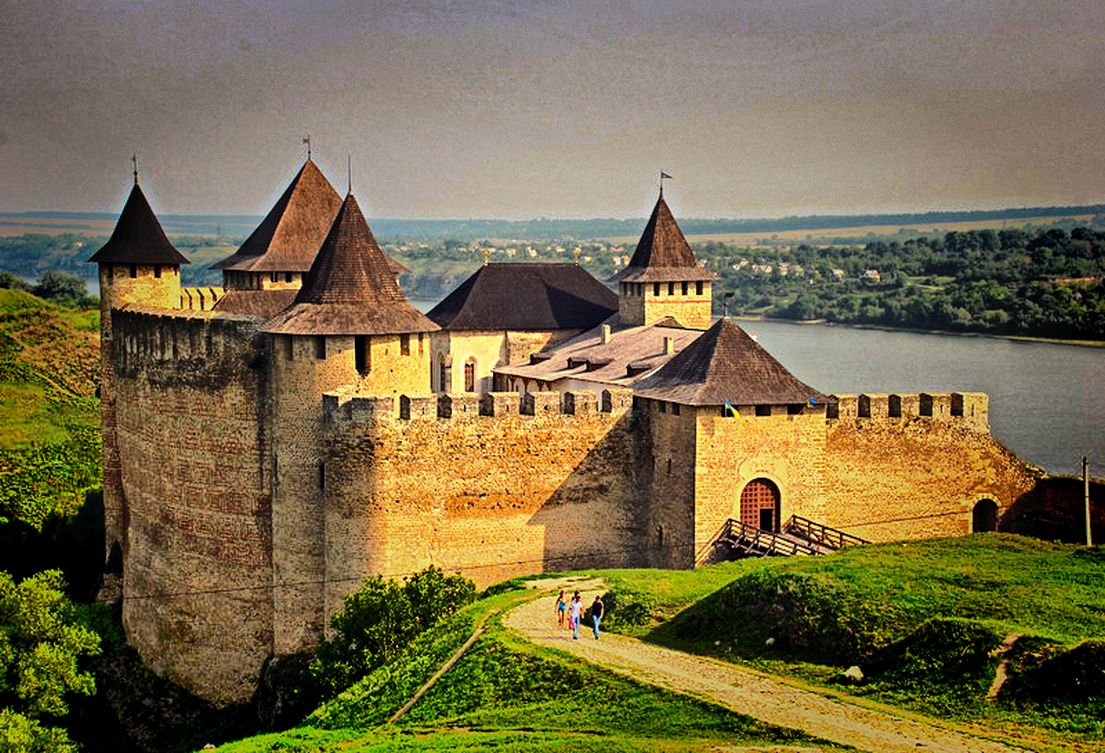 medieval castles
all over Ukraine
Travel to the times of knights!
What other travelers say?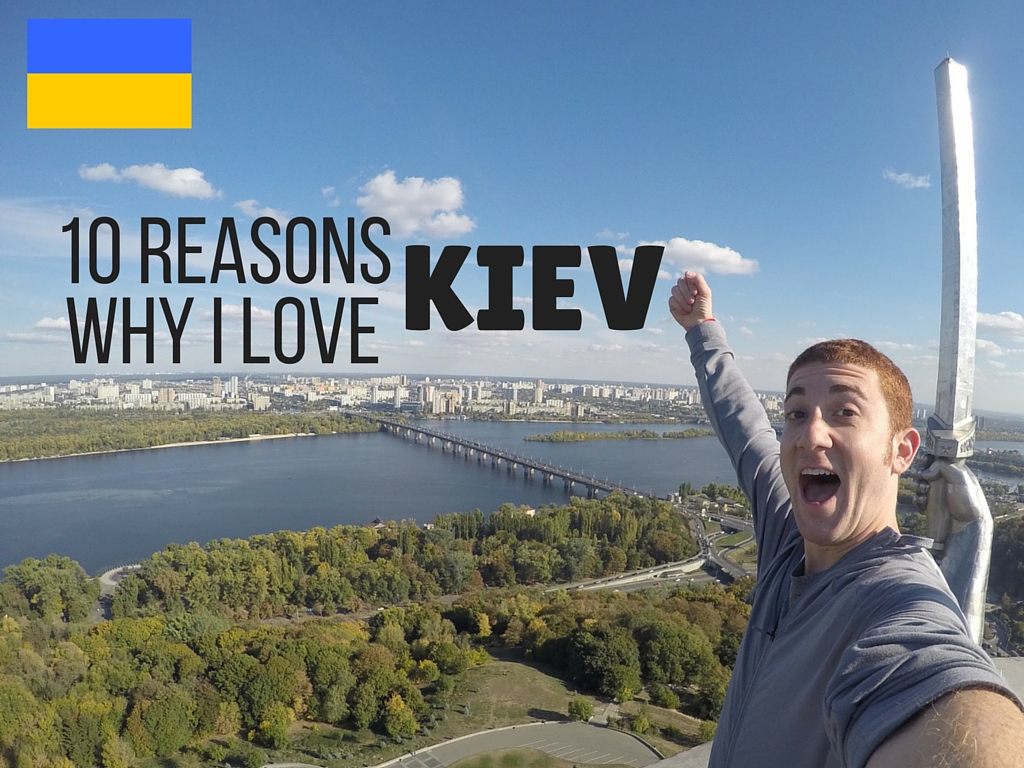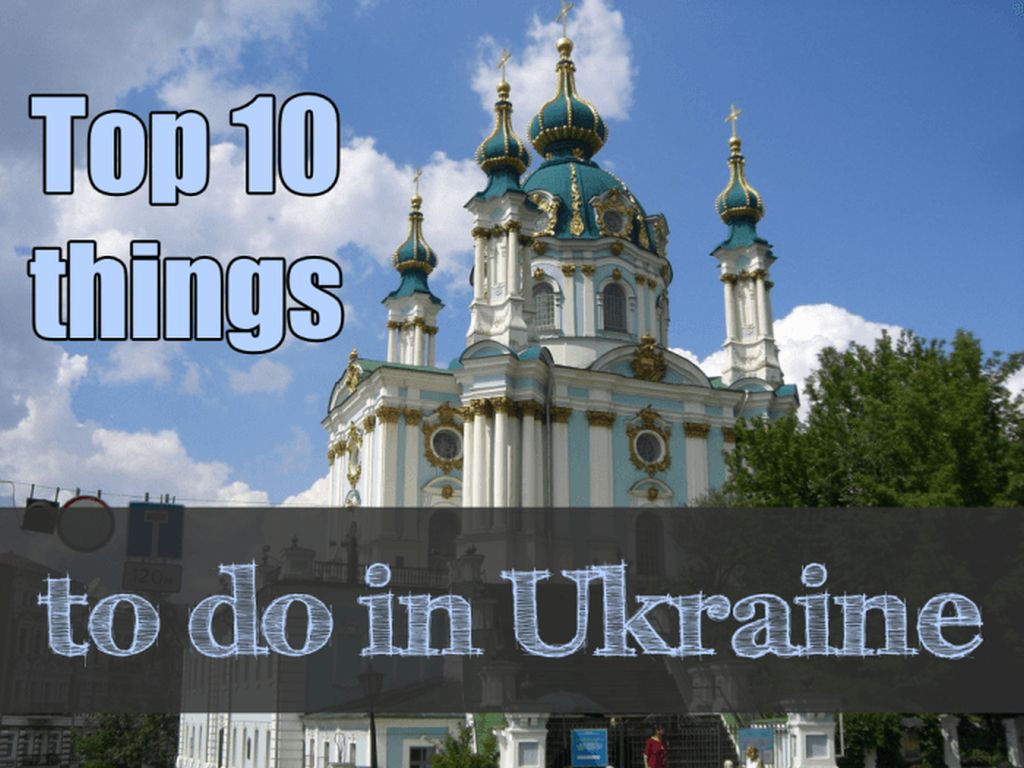 Out of the ashes of Soviet flames, Ukraine has emerged as one of Eastern Europe's best-kept secrets: A land of a million places to visit. You could spend months in Ukraine and still not see everything. Enjoy!
SnarkyNomad - travel blogger