Well… can imagine that you've tired of news about covid-19. We too.
But together with this, as all of us in MICE travel business, we appreciate exchange of ideas and solutions, how to survive for travel agencies during this corona-crisis.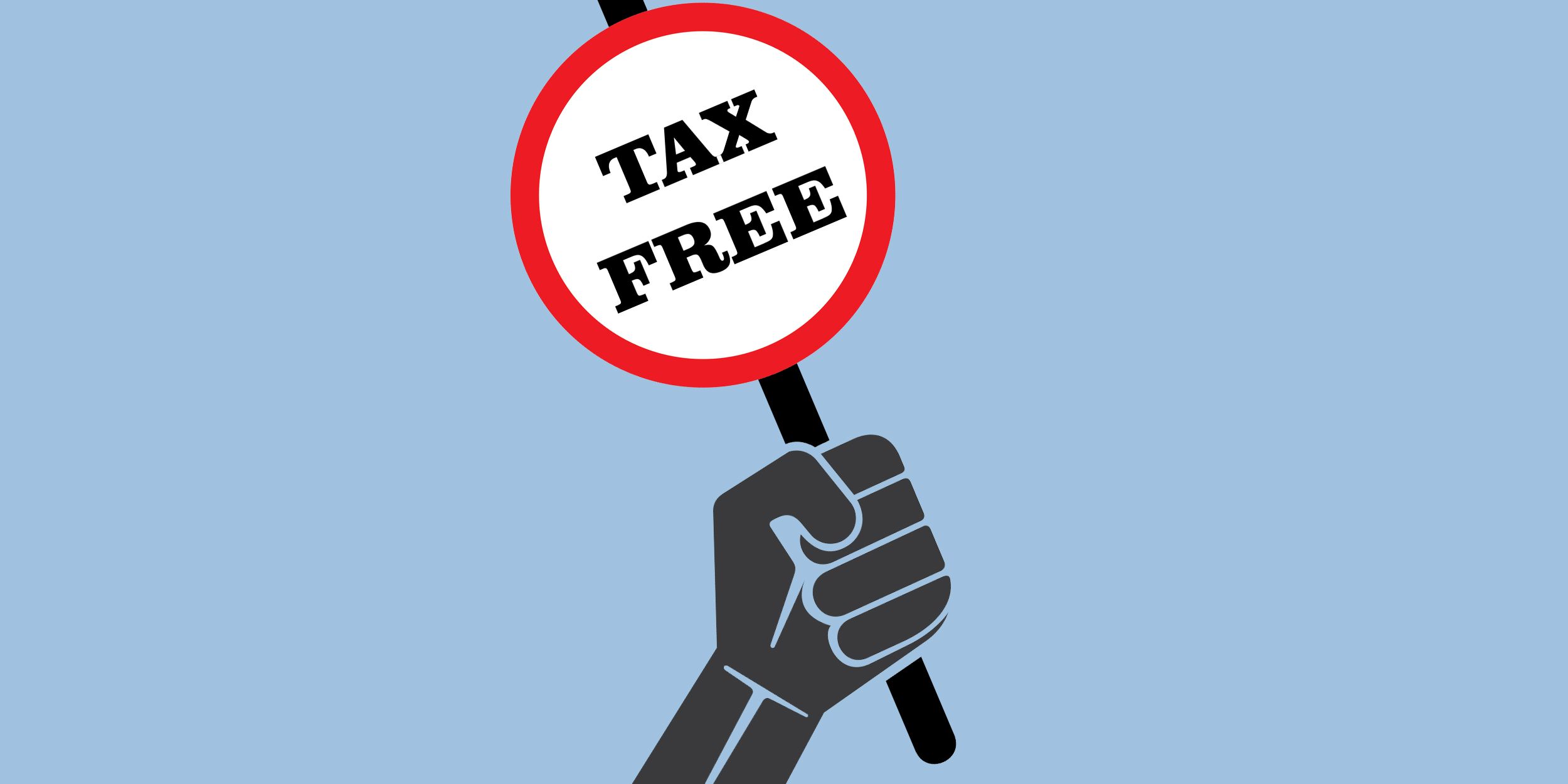 Shortly about situation in Ukraine: we have less than 10 cases now, but preventively country is closed and all flights are stopped. We know that some countries implemented TAX HOLIDAYS FOR TRAVEL BUSINESS and you are lucky if you are from these countries. We are not, but we united and pushed to negotiate the same with our government. And succeded. You can do the same.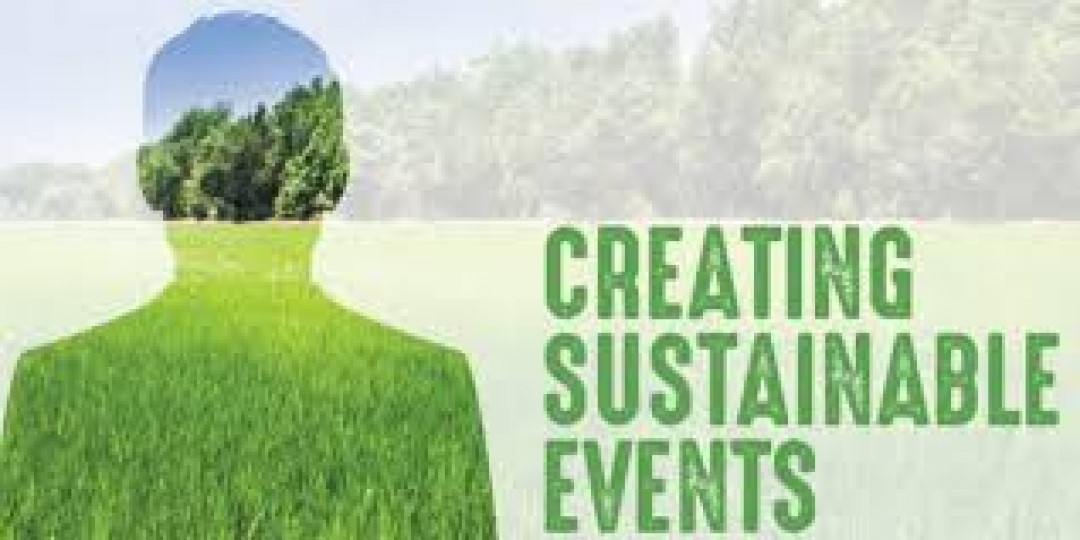 As all travel is suspended and all mass events (over 50 pax) were cancelled already last week (till yestreday), we offered to our local corporate clients to make SMALL SUSTAINABLE EVENTS OUTDOORS: to plant the trees and make other eco-activities. Some of clients agreed. Some of them are thinking to make it later. Anyway, sustainability is global trend (or was before covid-19) and lot of international corporate companies need to report about their global responsibility.  So if they don't buy now, you can create relations for nearest future.
If you are interested in our sustainable events, you can look here: https://www.slideshare.net/Ukrainian_Incentives/your-next-sustainable-corporate-event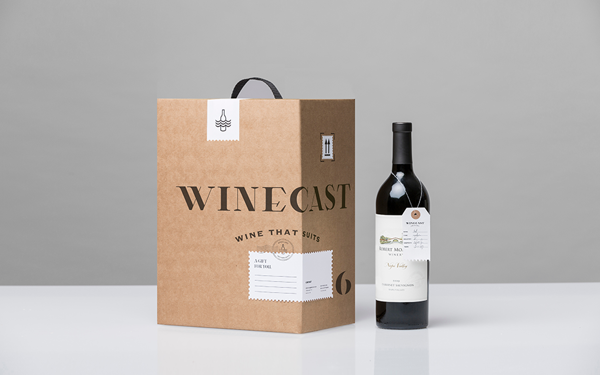 If to talk less globally, delivery of food increased 50% everywhere.
Can we DELIVER MICE-EXPERIENCE to our client's homes of offices?
For example, to make and deliver WINE-TASTING to people's home. It's not a sommelier in a medical mask. It is a sommelier online-lessons together with nice box of small wine bottles, which are mentioned in the lessons, of course. Delivered together: box offline (if your country allows it) and  lessons online.

Sell GIFT CERTIFICATES  for partners services (hopefully, not only pharmacies, but  also for some MICE-experience).
Get money now and activate later. Valid 6 or 12 months after activation.
Also it is possible to offer discount in this way: pay 500 EUR now and get services for 600 EUR upon activation. Yes, you have to calculate, how to implement it. But also you do need some money now, don't you?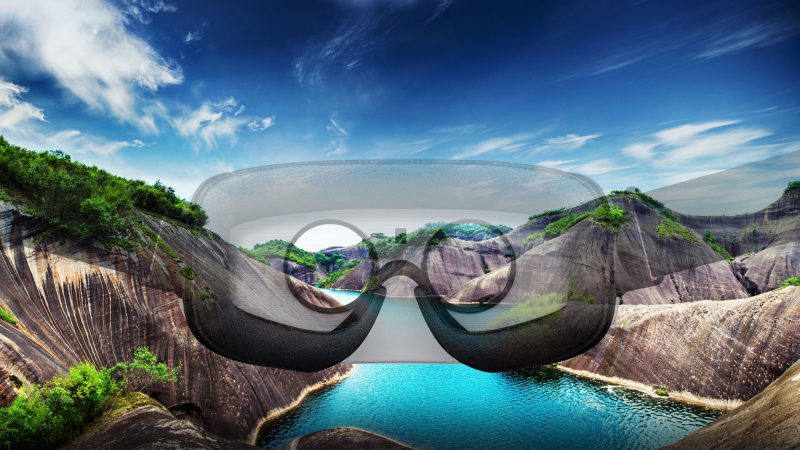 Can we DELIVER TRAVEL? Probably, only VR now.
But we can use it as entertainment for our clients, sitting homes and as a teaser for their next incentive travel.
Here are VR about Ukraine: https://ukraine360.org/
Please, include us into your shared VR-playlist.
You can even send to your clients simplest VR-glasses, like google cardboard https://arvr.google.com/cardboard/  not to feel them lonely in quarantine.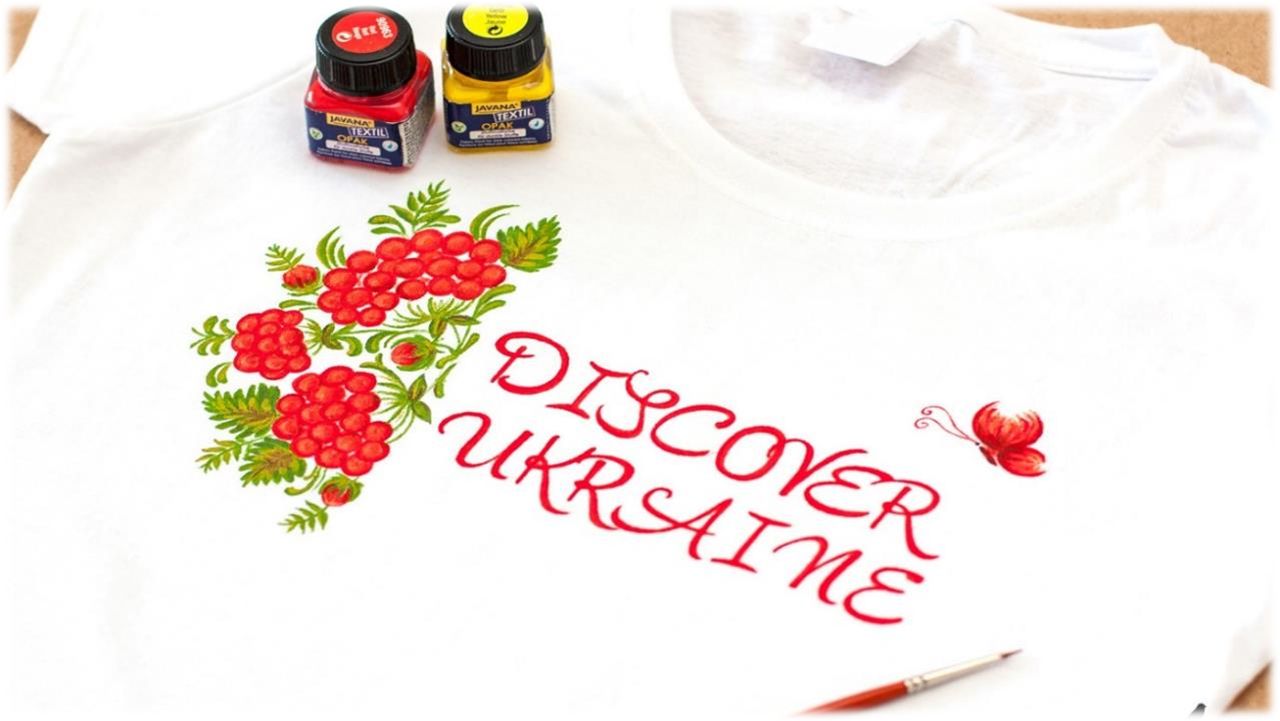 DELIVER EXPERIENCE to client's homes. We all used to provide real incentive experience to our clients.  But now we can do it only online.
You can create and sell some lessons about  experience of your country or some interesting destinations.
Or you can sell our online-products.
We are creating now mini-series of lessons about UKRAINIAN CULTURAL EXPERIENCE, which can be delivered home:
– special Petrykivskiy painting style (painting is perfect cure from stress)
– Ukrainian cooking lessons (lot of people in quarantine have to cook at home. Why not to try somthing new now?)
– Easter Eggs Pysanka Painting (Easter is coming anyway)
Please, answer this e-mail if you are interested in selling these Ukrainian lessons to your clients

Well…on one hand, we all in travel business desperately need to sell smth already now, but on other hand, lot of channels open resources for free now. But you can strengthen relations with clients by providing some helpful webinars or free online lessons.
For example, what are MICE-possibilities of  Ukraine for your future corporate travel 😉 here:
https://youtu.be/ha-rJ5qy528
And you? Do you have any ideas, which you implement in your country?
Let's share and save travel business around the world!
We hope that this newsletter will extend our solidarity with you in these challenging times and will give you some ideas. We would be happy if you find them helpful, at least a little. Let us know if yes to support us also 🙂

Maybe it's been weeks, months or even years that we have had the honor of getting to know you. You engaged with us at an event, we met you at international exhibition or maybe spoke with one of our team members. Over time we have tried to understand you a little and send only delivering relevant content with information about new destination, which may need in your daily work.
With GDPR enforcement came in May 2019, we want to make sure that we are taking the necessary steps to protect your privacy and ensure that you are only receiving communication on things that interest and helpful for you. So, can we still be friends?
Nothing should be done if you still want to receive our e-mails.
If not, please, unsubscribe below. And hope, we will meet again in future, when you need it.