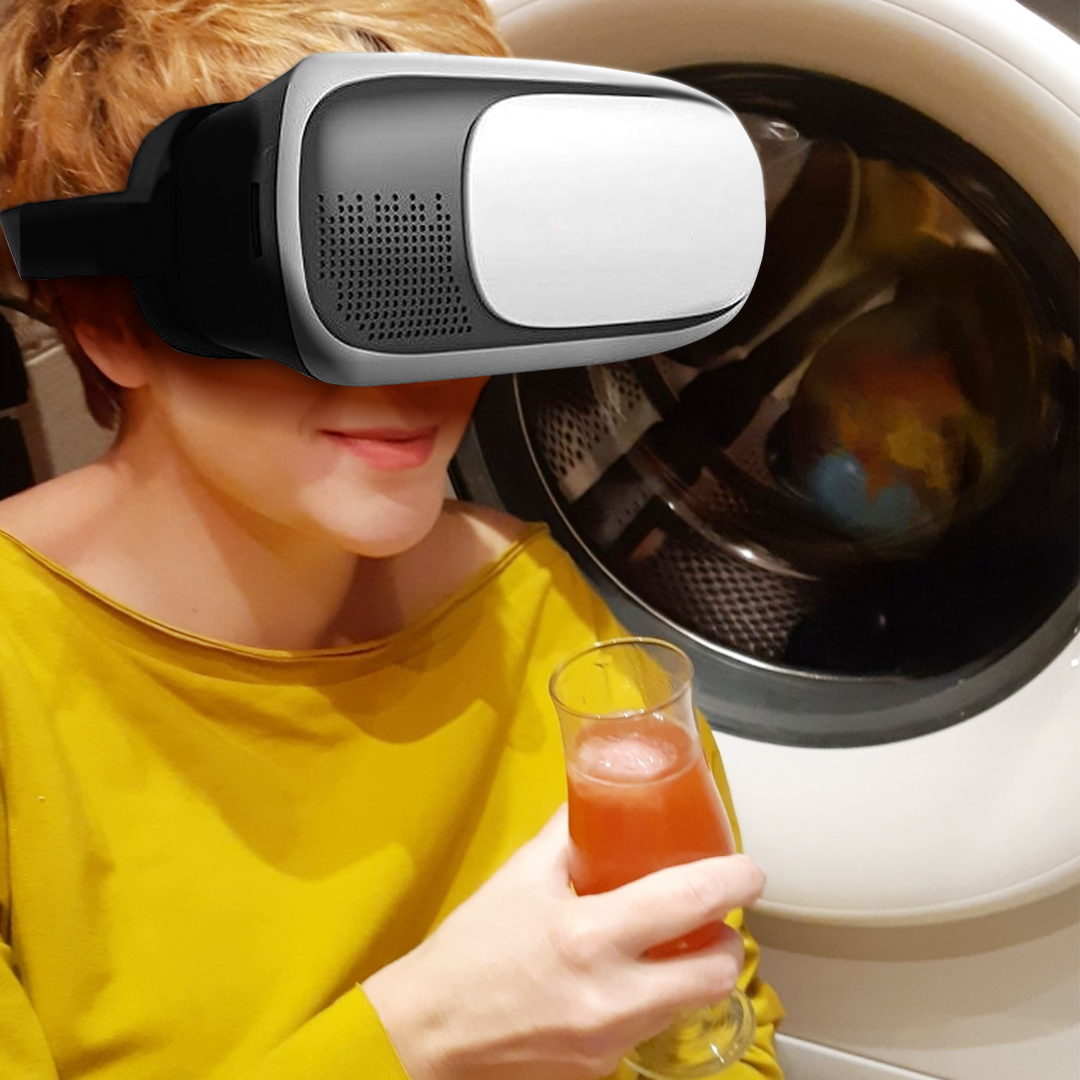 We continue to talk about
#Virtual
and
#VR events.
Before #quarantine we used #VR only as a part of offline events
Story A: as entertainment at offline events
Story B: even part of city #excursions.
In #Kyiv we have St.Andrew's walking #tour, which includes VR-stop to see story of one #house and listen a piece of modern Opera.
Due to limited number of #goggles, available for FIT's and small groups only. But now we can #deliver part of this city #experience directly to your home. Who is interested, let me know, I will send you the link.
Also if you #plan to do same things in your #city, remember, that #production is much cheaper in #Ukraine, rather than in other #European countries. If you are interested in producing modern #Opera of your city in VR, contact our partner: Hronotop.UA
Story C: started with quarantine only.
Pure VR event, when #participants go to VR specially for #presentation and #networking (not after them like in was before). How to implement?
If you want to make it in #Ukraine, we will gladly organize it for you.
If you are interested, how to arrange it in your city, we can share our #experience with you, so you can do the same.
For both reasons, send us short e-mail: m.antonyuk@ukrainian-incentives.com.ua
#corporate #conference #events #Ukrainian #incentives #Ukraine #MICE #travel #destination #incentive #VRvsOffline #tourism #presentation #HronotopUA #Hronotop