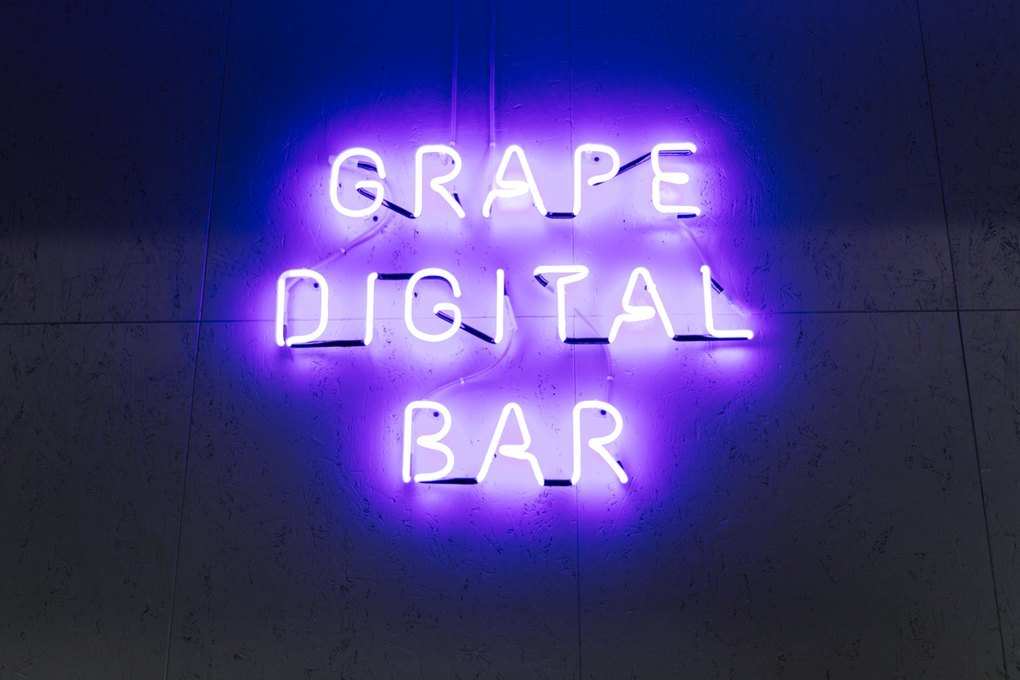 Online and #VRevents are our new #reality. At least, for few upcoming months. We hope, that live #events will return soon. But what to do now?
Some quite usual offline #event moments, which you (or we for you) can arrange in your next #online #conference:
– several #speakers in different conference rooms – of course, you know this. How else we can use online separate rooms?
VIP-room for people with different #tickets, #digital #bar for people to communicate inside (lections are going in parallel) – everything, like in real life. But who said that online is not #RealLife?
And do you know that:
-> invited #sponsors can have video #booth, separate page with all materials, #networking in separate chat or video-call directly from sponsors room. Don't forget to use #gamification, at least, prize drawing for best picture, for best comment, for best #reference in social media.
-> it is possible to arrange #photozone, where several participants can have picture together, like in #reality
-> #scribing of #speakers #presentations work perfectly instead of paper #notebooks, which you distributed usually at the beginning of your offline #conference before. Perfect #reminder for #participants.
How to activate #networking at online-events: in our next posts and also at https://www.facebook.com/ukrainian.incentives
#MICE #Ukraine ##incentive #destination #conference #корпоратив #корпоративное мероприятие