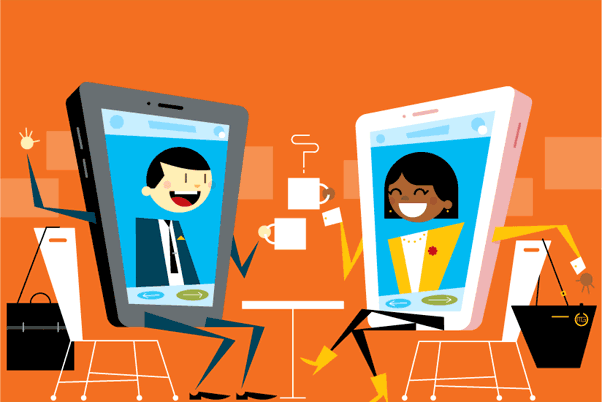 Yes, most of the people (like we do) come to online #conference for helpful content only.
But what if this is your internal event or seminar and you need to bring people close together.
HERE ARE FEW TIPS, HOW TO ACTIVATE #NETWORKING AT ONLINE-EVENTS
-> different virtual rooms for professional #communication only,
where you can communicate and listen to main session simultaneously) : digital-bar, VIP-rooms (also for tickets with different access), speakers-lounges
-> #P2P format and specially dedicated time for meet-up and acquaintance.

How to arrange this?
For example, participants can tick special button on the event web-page or in chat-bot and separate P2P room created, where they can some other participants and make "intro".
-> #ChatRoulette

drawn at random participants introduce themselves and communicate several minutes in separate mini-chats.
-> use #gamification for networking:
For example:
– announce prizes for best pictures, best stories, best reference, best selfie together during this event (yes-yes, this is also possible already)
– advertise content in closed rooms: VIP-room
– offer wine vouchers of famous wine-shops (and food delivery too) at digital-bars
– offers prizes and prize draw speakers-lounges
-> create your own ideas and opportunities, connected to your business for your best ever #corporate online-event!
How to enhance your Online #Event: read in our previous posts and also at https://www.facebook.com/ukrainian.incentives
#MICE #Ukraine ##incentive #destination #conference #корпоратив #корпоративное мероприятие