Impressed by Chernobyl mini series?
Ready to come and see by your own eyes




what is left from Chernobyl?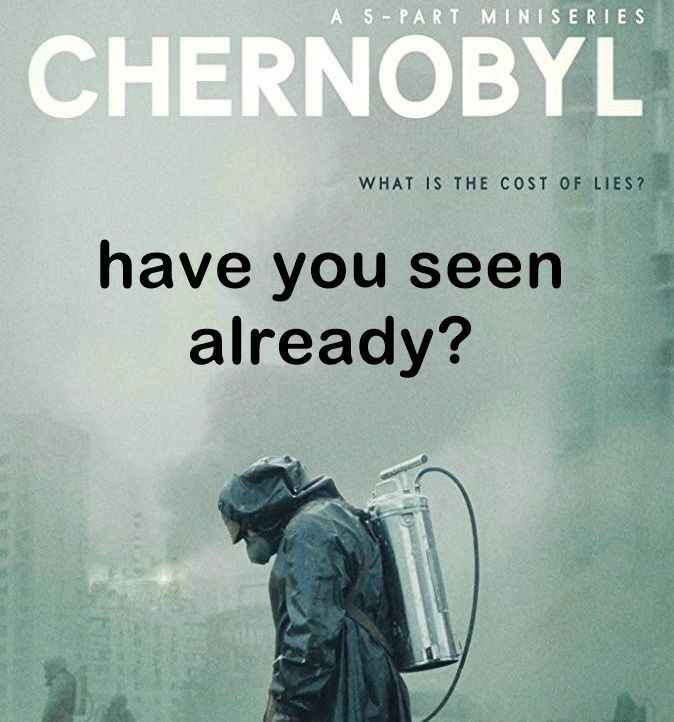 You probably watched the much famous HBO Chernobyl series or heard about it. The Power Plant, Ghost Town Pripyat, Cooling Tower…
HBO have shown the story of the Nuclear disaster of 1986 in a great manner. Even after the HBO Chernobyl, the real Chernobyl Exclusion Zone still hides lot of secrets and mysteries. 
Today the Zone is safe and open for visitors from all around the world. 70000 of interested tourists visited Chernobyl already. And you?
1. Don't forget to book your tour at licensed local tour operator, as this is your safety. Touristic route is safe, but discovery by your own is not allowed and could be dangerous
2. Don't forget to send us your passport details not less than 10 days before trip, as we need to receive permit for you to Exclusion Zone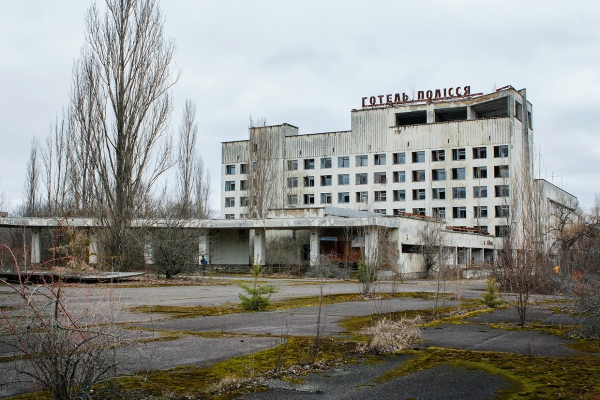 Hotel "Polissya"
This hotel was used as living premises for prof.Legasov and Borys Scherbina  as well as for all first liquidators. Today "Polissya" still stands in Pripyat.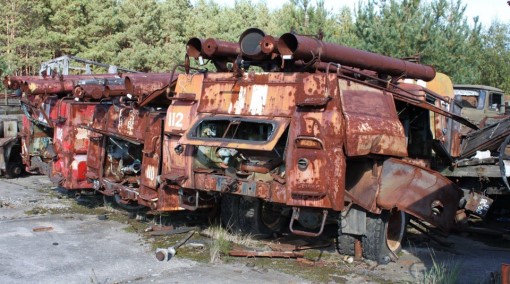 Fire station
A fire station at the NPP, where Vasilii Ignatenko worked and his crew arrived the first to extinguish fire at the NPP after explosion.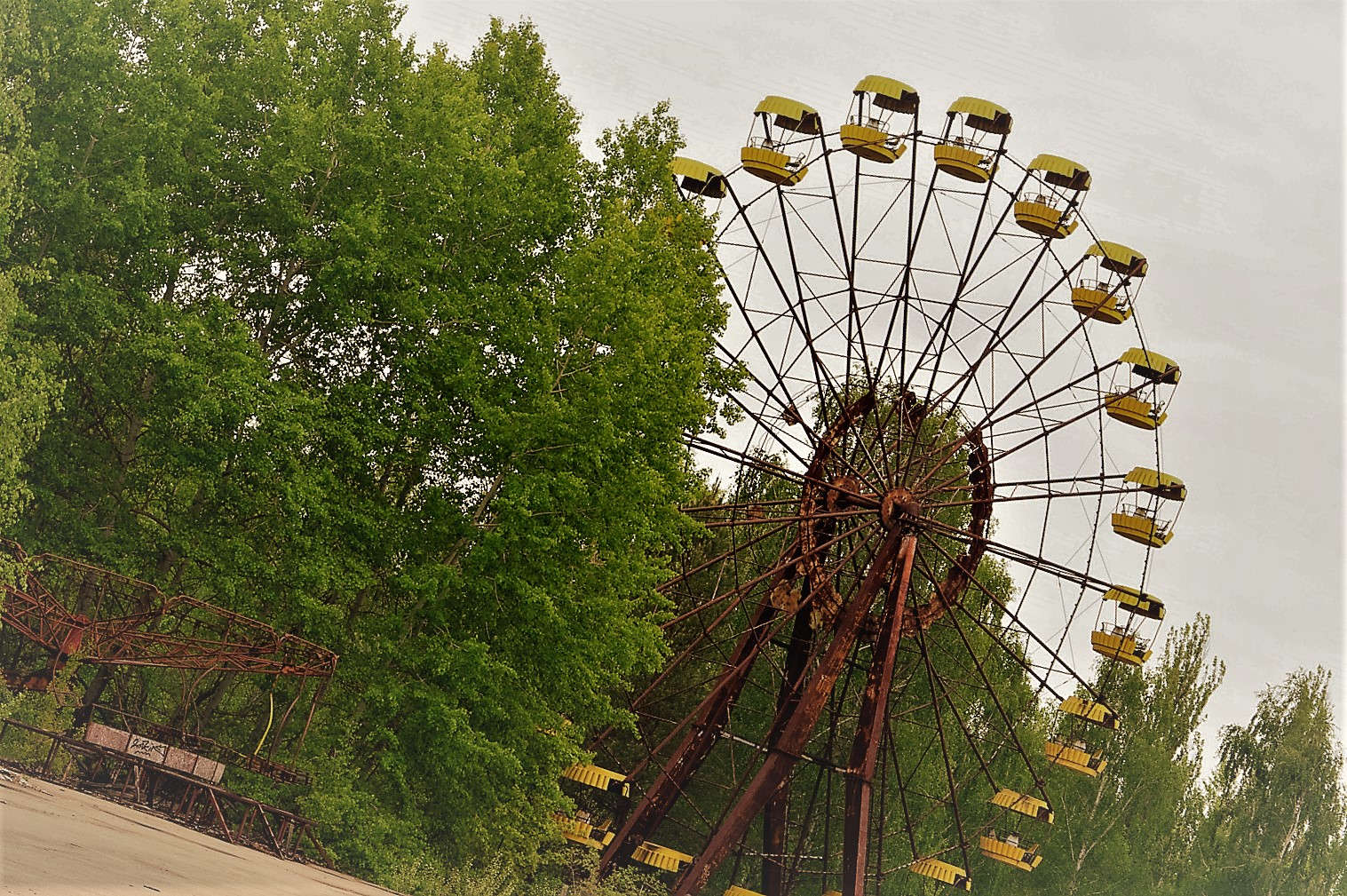 Ferris wheel
Famous amusement park in ghost-town Pripyat. Park was supposed to open of 01st of May 1986.
Town was new and built for young nuclear engineers, working at Chernobyl Nuclear Power Plant. Pripyat was a Soviet dream town in those times. Walking in Ghost-town in like walking in post-Apocalypses world…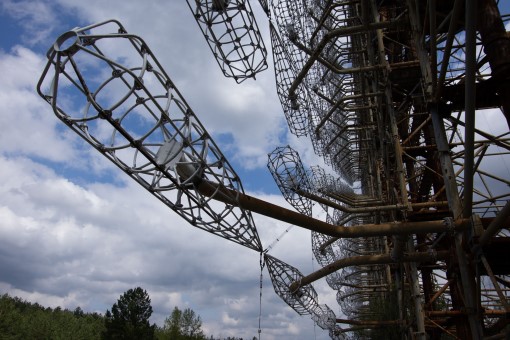 Spy system "Duga-1"
Radar to track US ballistic missiles "Duga-1" was one of three Radars of its kind in USSR. They were built to spy over the US territory and track nuclear missiles that could've been potentially launched by Americans against the Soviet Union.
The "Duga-1" is a huge structure of ±150m tall and ±700m long.