Thank you for visiting our webinar!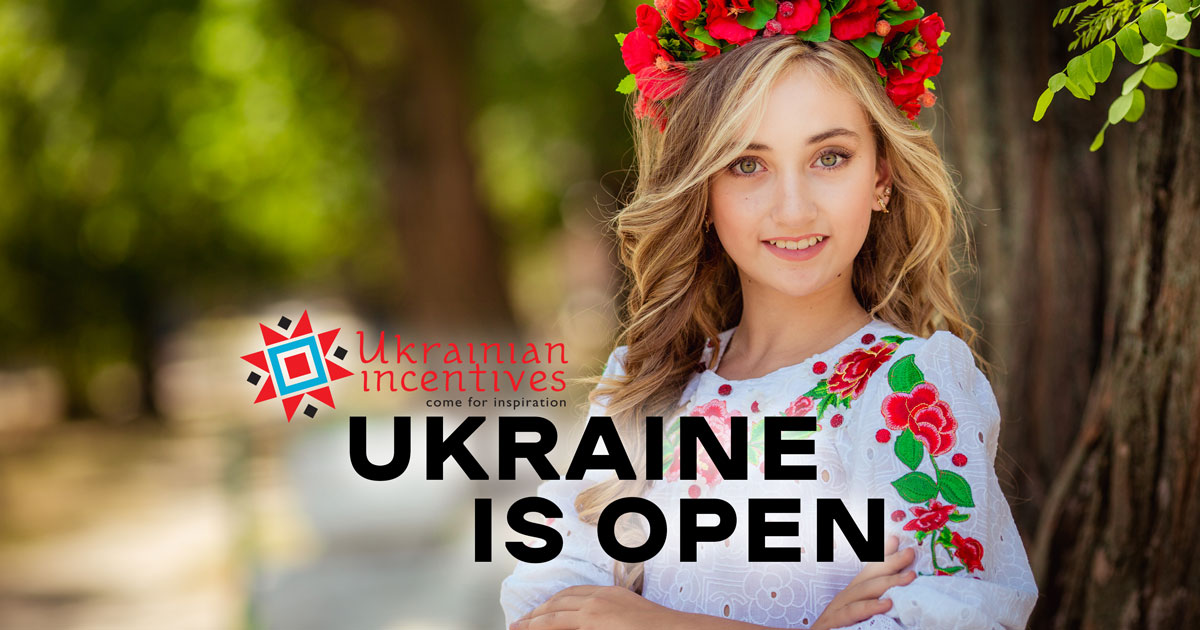 Dear partners,
Thank you very much for visiting our webinar, arranged by flynas & Ukrainian Incentives 10.05.21.
It was really pleasure for us to present Ukraine to you!
Ukraine is OPEN for travelers now. It's a great chance
for you to offer this destination to your clients, which are ready to travel again.
No quarantine required, no visa for citizens of GCC.
This is good opportunity for mutually efficient business for both of us.
Download our presentation here:
Download our programs here:
Contact us for planning travel to Ukraine:
We are happy to be your travel partner in Ukraine!