PLANNING TO VISIT EXHIBITION IN UKRAINE?

WE CAN HELP TO PLAN YOUR TRIP TO UKRAINE
ACCOMMODATION
We can send you different options for accommodation, according to your requirements and budget.
In order to make offer, most appropriate to you, we kindly ask you to send us following data:  
*Please, note that standard arrival time to hotel is 14.00. Early arrival is charged by hotel. Average charge is 50%, but may be different for different hotels.
If you plan to arrive to hotel in the morning before standard arrival time, please, let us now your estimated arrival time to book it in advance 
CHECK-LIST FOR YOUR VISIT:
book your flight to Kyiv 

book your accommodation in Kyiv. We will gladly help you to book appropriate hotel for special price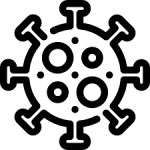 prepare one of following documents: certificate of full course of vaccination by vaccines, approved by WHO OR negative PLR-test result OR rapid test result for the SARS-CoV-2 antigen (RAT, Ag) made not earlier than 72 hours before your arrival to Ukraine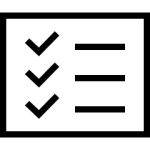 make all important appointments and expect lot of other meetings on spot. Don't forget your business-cards (minimum 100)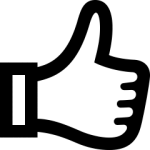 feel healthy and get ready for great trip and successful expo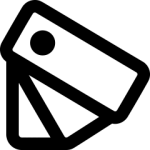 get your invitation or ticket for chosen exhibition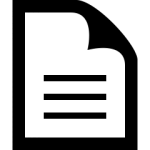 have mandatory travel insurance, covering all covid-related cases. 

book city tour to discover 1539-old Kyiv and around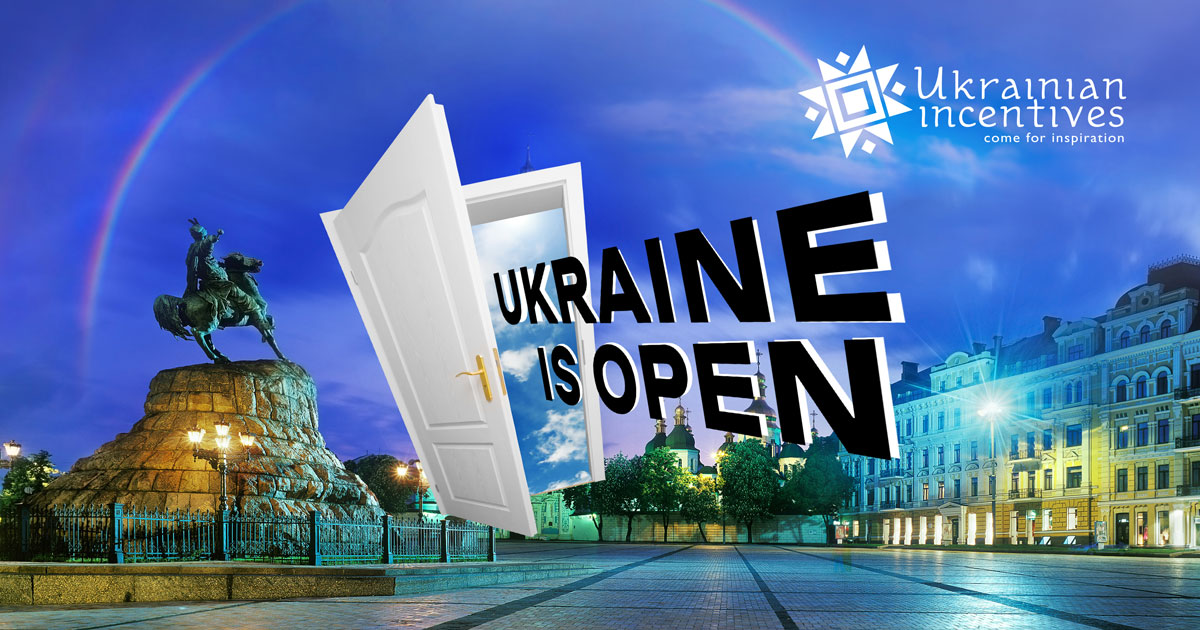 largest city and capital of Ukraine
cradle of Kyiv Rus
1539-years old city
398 interesting monuments
267 significant churches
bell-ringing and golden-tops of Orthodox
churches are really amazing
122 worth-to-see museums
highest monument 102m
116 green parks
become white while chestnut blooming period
longest in Europe pedestrian bridge
deepest underground station in the world
most popular souvenir is Kiev cake of 1956 receipt
major hotel chains are represented here
convenient to travel to any point in Ukraine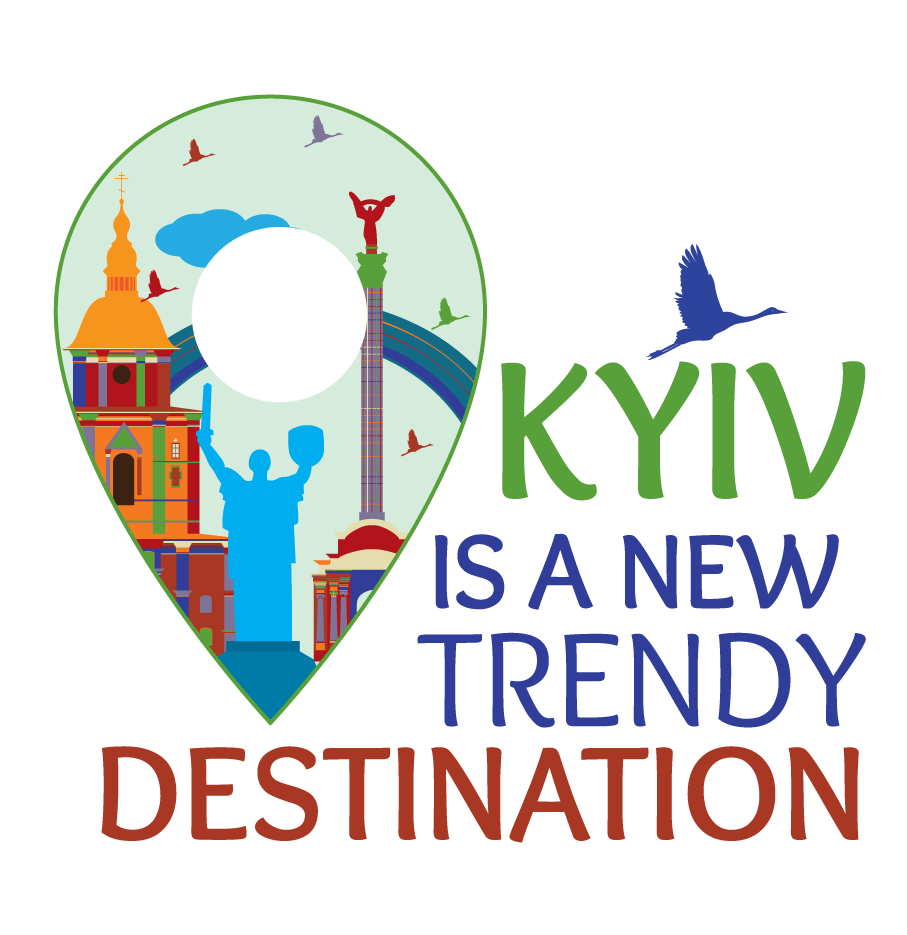 BOOK BASIC TOURS IN KYIV here 
or CONTACT US FOR TAILOR-MADE OFFER for tours in Kyiv and/or around Ukraine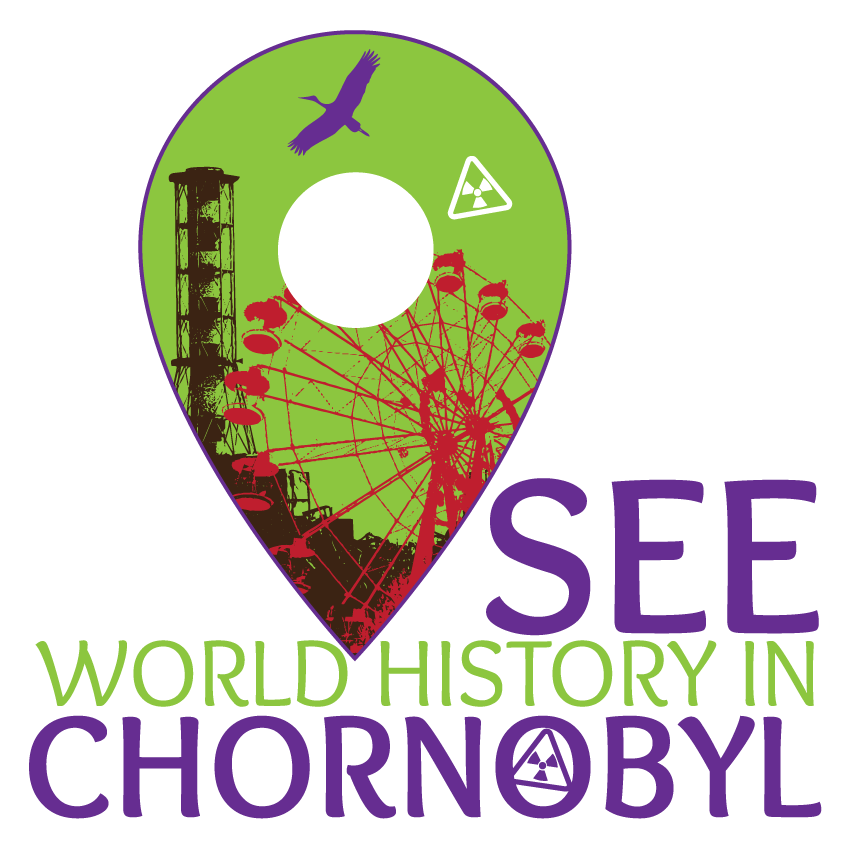 Chornobyl Exclusion Zone is one of the most visited places in Ukraine now.
Don't miss your chance to visit this place of world history
during your trip to Ukraine.
Private and regular shared group tours.
Contact us to plan your visit:
shavaew@ukrainian-incentives.com.ua