We are small, but bright!
Our employe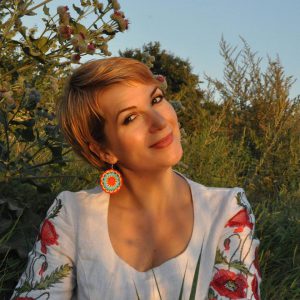 es have experience of 15 years in business-travel and 12 years in MICE. We arranged hundreds of events for corporate clients both in Ukraine and abroad. So we know by our own experience what event-planner expects from DMC. And we are here to meet your expectations.
Most of travel agencies in Ukraine arrange services for all type of clients: FITs, travel-agents and companies. Such approach does not allow to take care about smallest details, but, you know, details are very important in MICE-events. Therefore we took MICE-professionals and set-up new company with new energy, specializing only in MICE-events.
We will help you, event-organizer, on spot, here in Ukraine. We provide you different ideas to plan your special tailor-made event, we advise how to optimize your budget and work out best solution for you. We book all chosen services and double-checking chosen locations carefully to justify that everything meets your corporate politics. We coordinate work of all local suppliers during your event. We meet hotel staff and technicians, order flowers, producing menus and polygraph products, local souvenirs with your logo as presents to your event participants and all other smallest details to ensure that nothing left to chance.
We are here to help to reach your event purposes!
We are: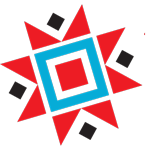 experienced in MICE (more than 10 years)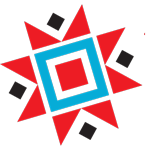 located in Ukraine: local experts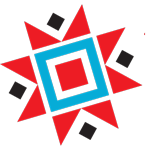 creative and full of ideas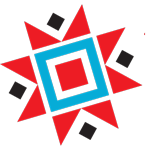 energetic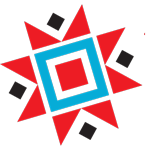 reliable
We are doing: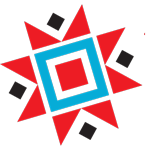 tailor-made programs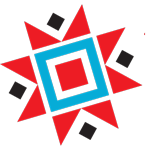 full assistance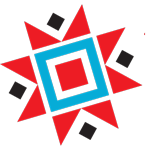 personalized attitude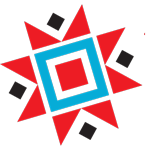 control of your budget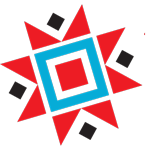 warm welcome for you and your groups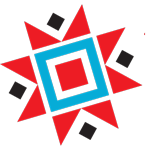 complete package of services in Ukraine
We are providing: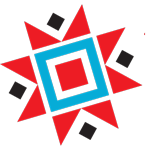 modern accommodation facilities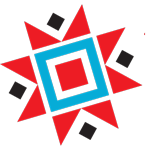 conference packages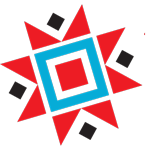 dining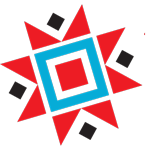 transportation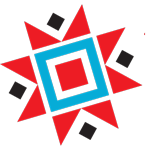 events in unique venues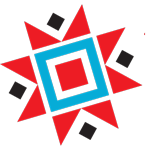 team-building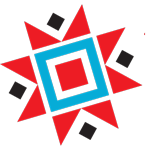 folk and modern entertainment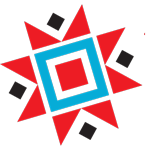 sightseeing and all kind of tours with multilingual guides
Where?
in our beautiful and very different cities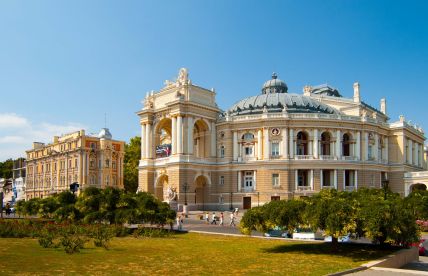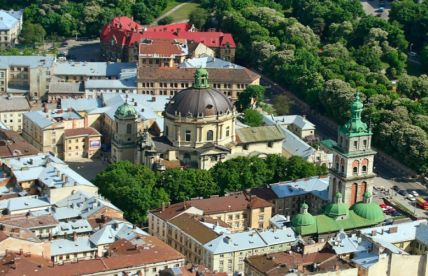 and all around our beautiful Ukraine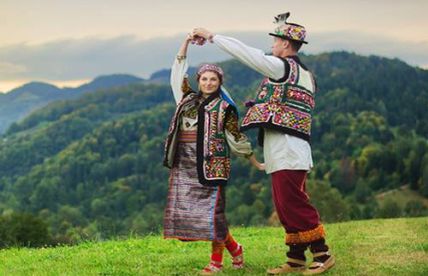 in magic Carparpathian mountains