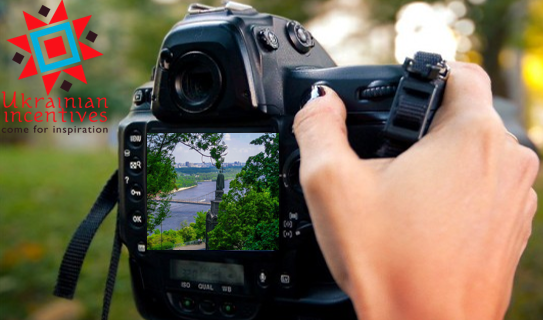 Photo-tours during your event in Ukraine
How to encourage people to share lot of pictures from your event in social media?
One of the ideas is to Make a photo-tour for your participants with professional photographer(s) in two formats: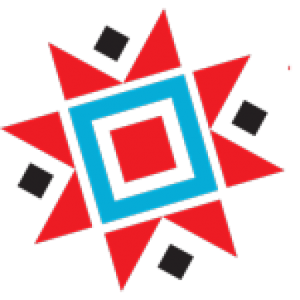 photoshooting: make lot of cool pictures in few best locations, open people's beauty
People love to get cool professional photos, where they look fantastic in amazing place.
This is especially actual for women groups 😉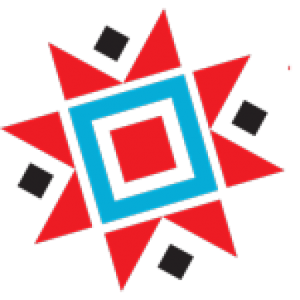 photolessons: learn people to make cool pictures themselves, open professional secrets
People like to get knew knowledge, master-classes (when professional photographer teaches, how to make great pictures yourself) are always have a success.


And at the end you can present them branded photobook with bright memories

Ukraine is so beautiful and different!
So many cool locations for bright photoshooting here: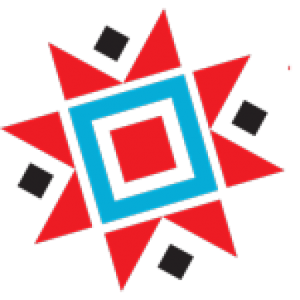 cities with historical buildings and cafes, famous golden Orthodox roofs, parks and gardens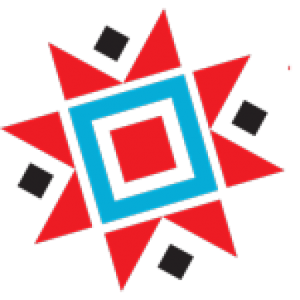 natural landscapes with mountains, rivers, lakes, forests, dunes and sea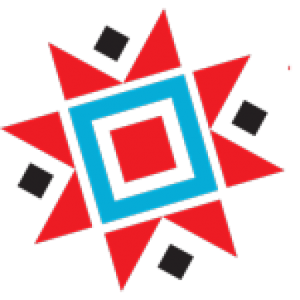 romantic or adventure, business-style or casual – lot of possibilities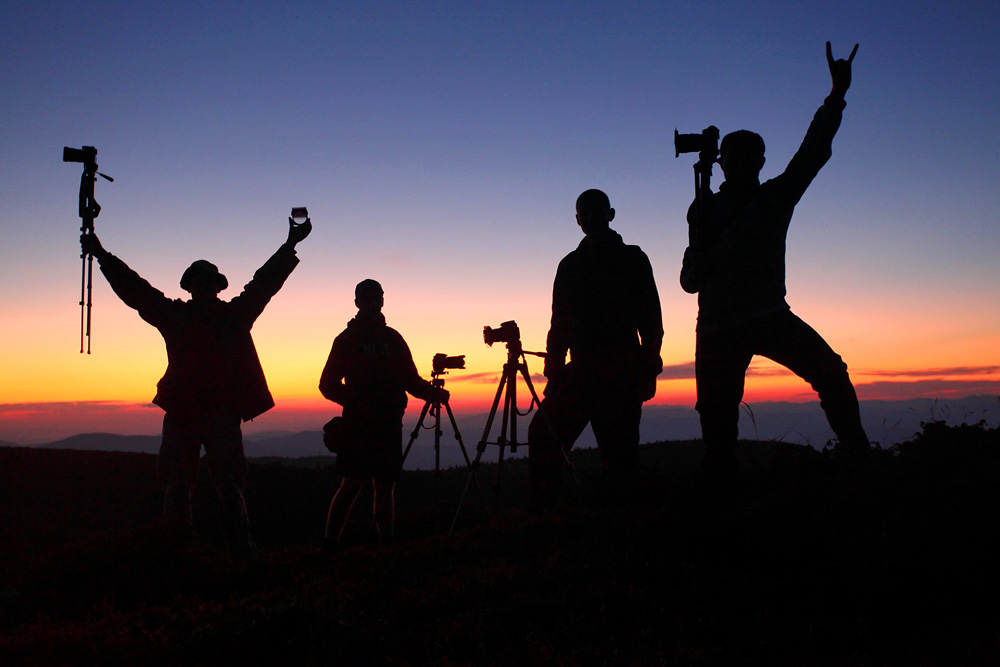 What if to make photo-tour instead of standard sightseeing or even sunrise for some early birds? Some participants may suffer from jetleg and will wake up very early – turn this into positive experience – sunrise photo-tour, but make it closer to hotel for attendees convenience.
Come to Ukraine!
Come to Ukraine
Take great pictures, share them and
boost your brand awareness!