Following Kyiv location of filming process of Chernobyl mini-series
* Price is for group tour (shared with other tourists). Price for private on request.
Special interactive tour with historical details
Chernobyl fact-checking, tour in Kyiv
Participants will be immersed in atmosphere of 1986 by special historical details: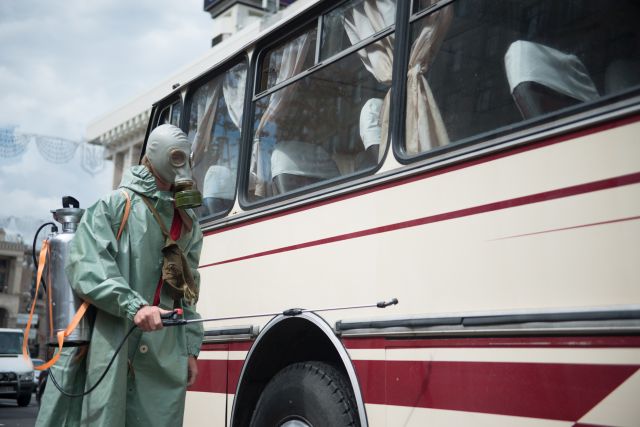 Demonstration of decontamination of bus and vehicles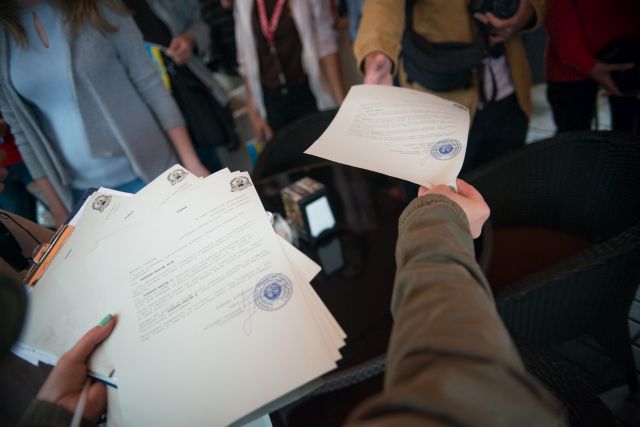 Soviet-style documents, issued for each participant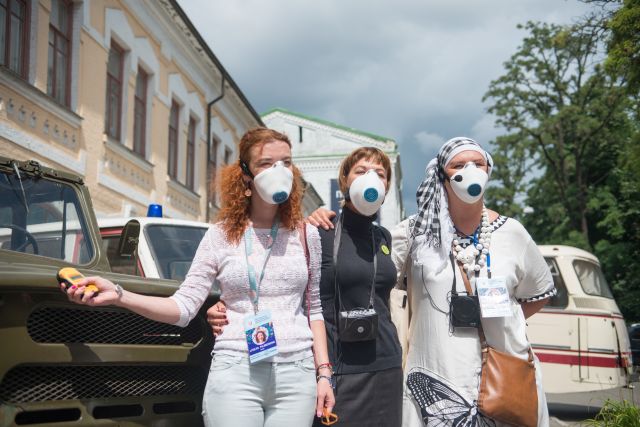 Personal respirator for each guest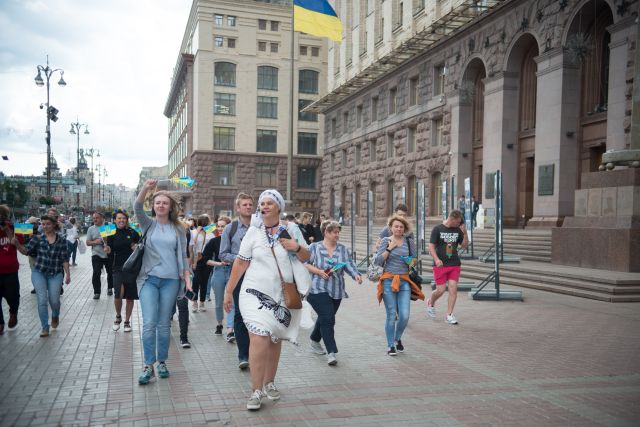 Walk in parade along main street Khreschatyk,
like Kyiv citizens in most dangerous days of April-May in 1986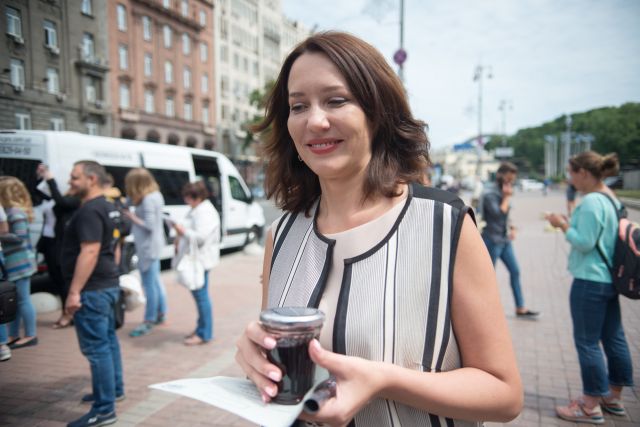 Taste, what doctors recommended to drink all Kyiv citizens daily those days in order to decontaminate organism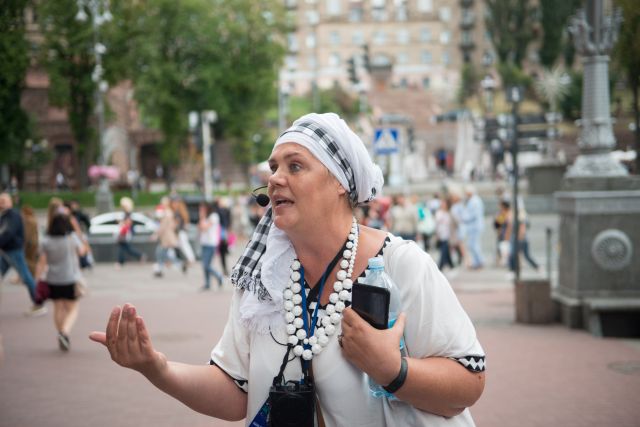 See historical documental videos 
Due to this historical stuff and interactive moments, you will be able to see what was it look like in that dangerous days in 1986.
Several locations in Kyiv,
shown in mini-series about Chernobyl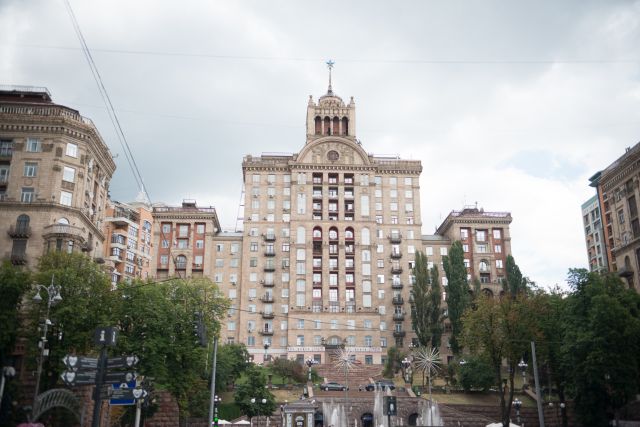 Visit National Chornobyl museum,
where you can learn history of tragedy  in details. Creators of mini-series about  Chernobyl also learned details for film here.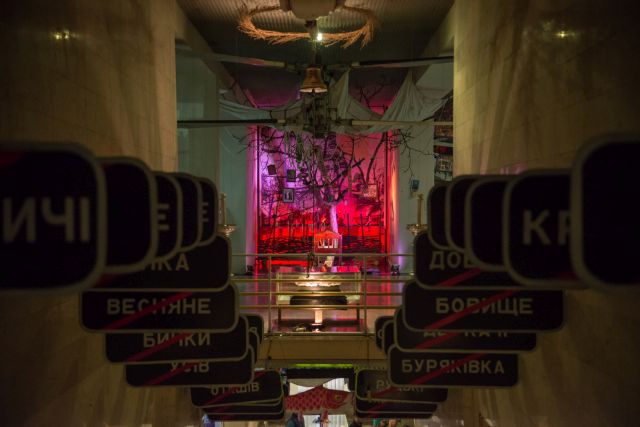 Price includes:
– 3 hours group excursion in standard touristic bus
– 3 hours guide work
– admission to National Chernobyl museum
– special interactive details as shown above (except of retro-bus)
Private tour on request.
In private tour you can also order additional option (for supplement): transportation on retro-bus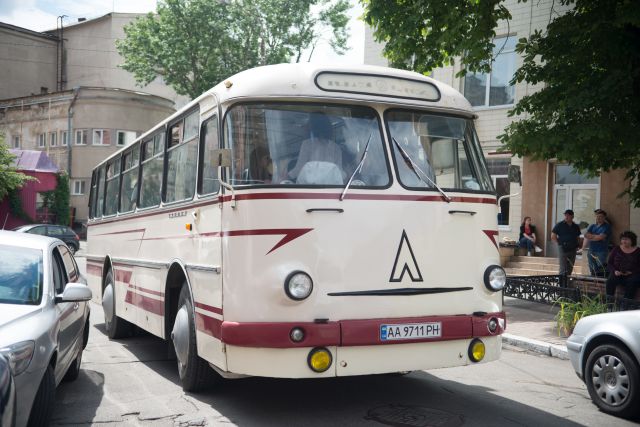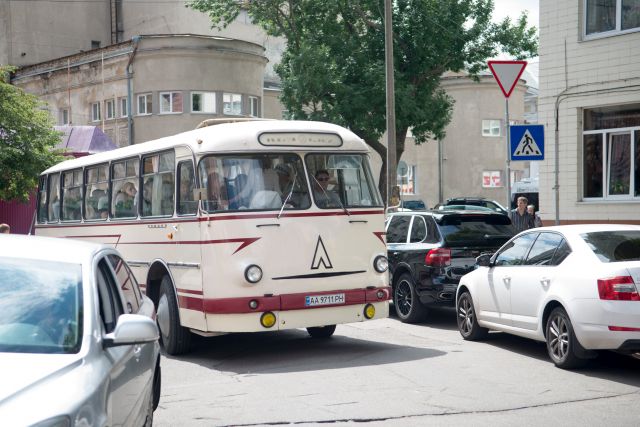 Other options (in private tours only):
Add more locations from Chernobyl mini-series filming process.
As places from film are located in different parts of the city, this option requires more time and we can plan individual tour for you, including all Kyiv locations, shown in film.
Additionally we can add: visit of National Chernobyl museum in Kyiv and interactive details from Chernobyl-fact checking tour.
Price on request.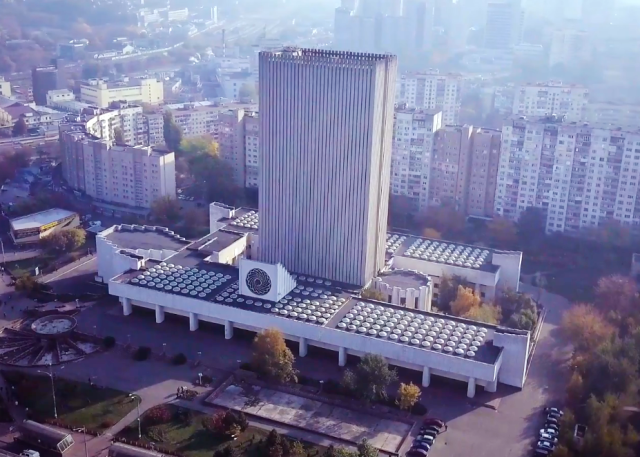 See film locations with guide together with metro-tour.
This option includes exploring  Kyiv places (shown in Chernobyl mini-series) by metro.
Price on request.